MPI, UVA Darden Partner to Offer Discounted Registration for Darden Online Courses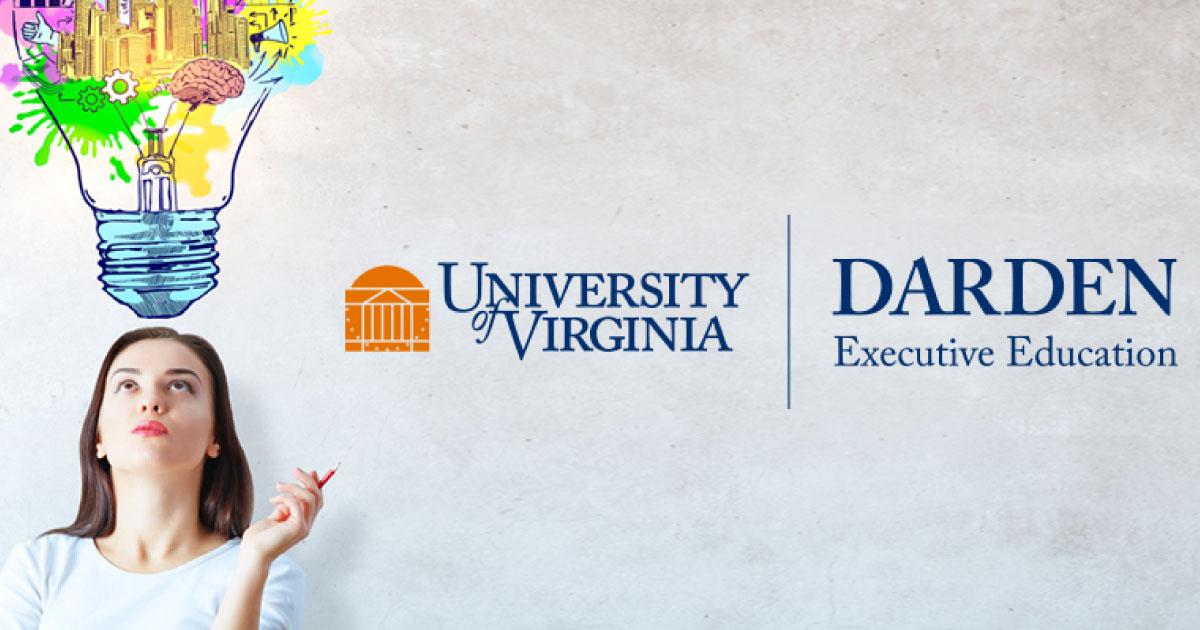 * * * MEDIA ADVISORY * * *
MPI and UVA Darden Executive Education Partner to Offer
Discounted Registration for Darden Online Courses
WHAT: Meeting Professionals International (MPI) and the University of Virginia Darden Executive Education partner to offer courses from Darden's Specialization in Design Thinking and Innovation program to the MPI community at discounted rates. The online, hands-on training courses were developed to provide leadership tools and teach design thinking and are available starting this September.
Design Thinking Part I: Insights to Inspiration

Design Thinking Part II: Ideas to Action

Discovery Tools

Creating the Innovative Workplace
The courses incorporate insights from the Batten Institute for Entrepreneurship and Innovation and are taught by Darden's world-renowned faculty. In addition to the online classroom experience, mentors will facilitate conversations and participants will give and receive feedback through online discussions.
DETAILS: Each course is five weeks long and participants will receive a certificate of completion from Darden afterwards. Individuals that complete all four trainings will earn Darden's Specialization in Design Thinking and Innovation.
By registering for the courses through the MPI Academy, participants will get reduced rates: $395 for each individual course; $790 for the Design Thinking Part I and II bundle; and $1,600 for all four courses. These special rates are available for both MPI members and non-members.
MPI and Darden Executive Education previously partnered to deliver the MPI Academy's Certificate in Meeting Management (CMM) Program, which consistently received high participant satisfaction scores, in 2014, 2015, 2016 and 2017).
For more information on these new Darden courses and to register with the MPI discount, visit www.mpiweb.org/darden-offer.
ABOUT MPI: Meeting Professionals International (MPI) is the largest meeting and event industry association worldwide. The organization provides innovative and relevant education, networking opportunities and business exchanges, and acts as a prominent voice for the promotion and growth of the industry. MPI has a global community of 60,000 meeting and event professionals including more than 17,000 engaged members and its Plan Your Meetings audience. It has more than 90 chapters and clubs in 19 countries. "When we meet, we change the world." www.mpi.org