Get a taste of Texas at MPI's WEC Grapevine.
The World Education Congress (WEC Grapevine), November 3-6, is designed to provide an experience like no other through modern, vibrant event education combined with the unique charm of Texas. And attendees will also have the opportunity to sample the city's amazing cuisine. Here's a look at some of the highlights.
Tolbert's Restaurant & Chili Parlor
You'll fit right in with the locals when you order up the famed Bowl of Red (chili con carne), a longtime favorite at Tolbert's Restaurant. Located in Historic Downtown Grapevine, there's plenty more on the menu, but you just gotta have the chili. Enough said.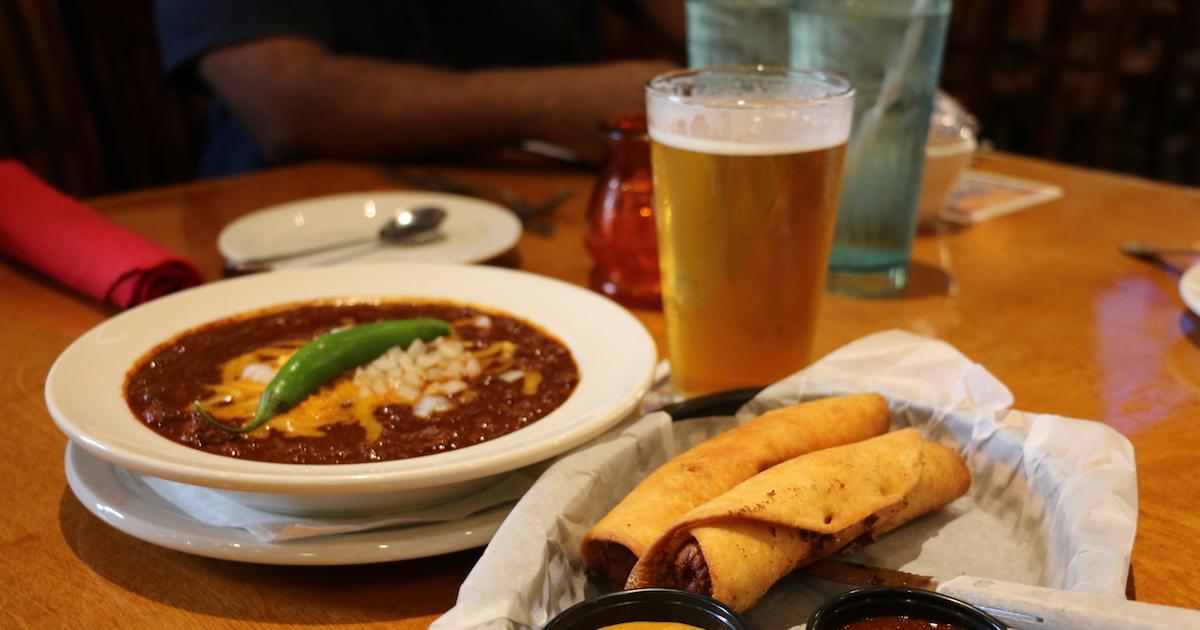 Esparza's Restaurante Mexicano
Ay carumba! Esparza's is a well-known tradition in Historic Downtown Grapevine. The menu is loaded with a wide variety of delicious dishes. Sip on a notorious margarita and dip into some homemade salsa and chips.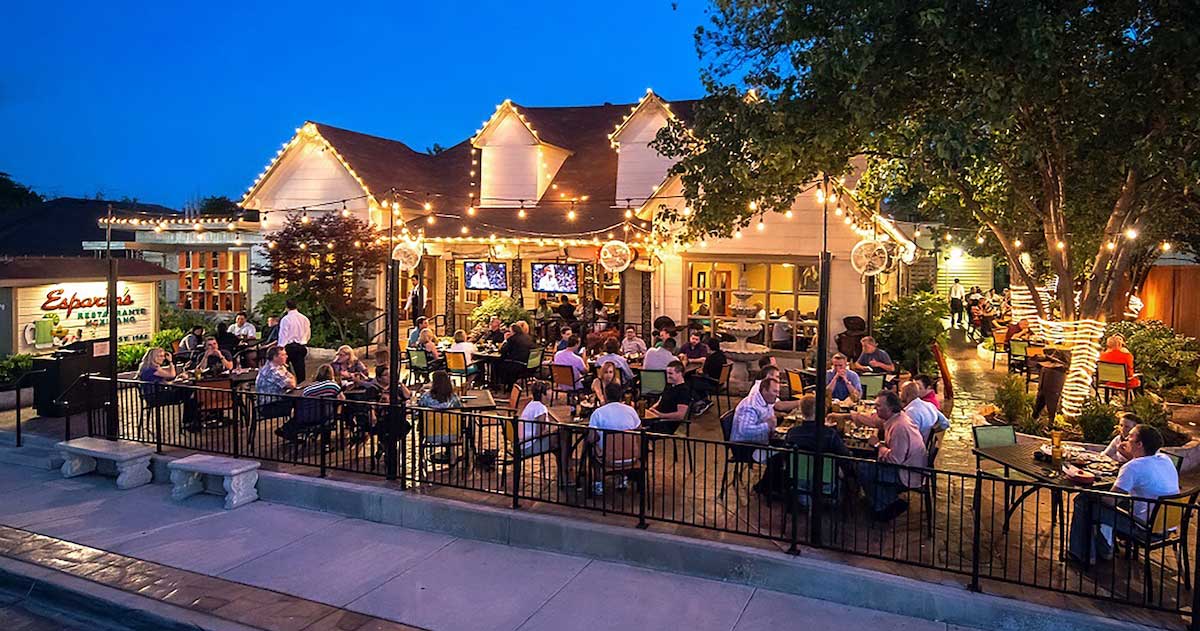 Weinberger's Deli
This Grapevine favorite Chicago-style deli features more than 20 sandwiches on the blackboard with more than 120 sandwiches on the paper menu. From Italian Beef to The Settler Sandwich (Thanksgiving dinner in a sandwich) to the amazing Weino's Wall of Fame selections, you're sure to find a spectacularly scrumptious sandwich.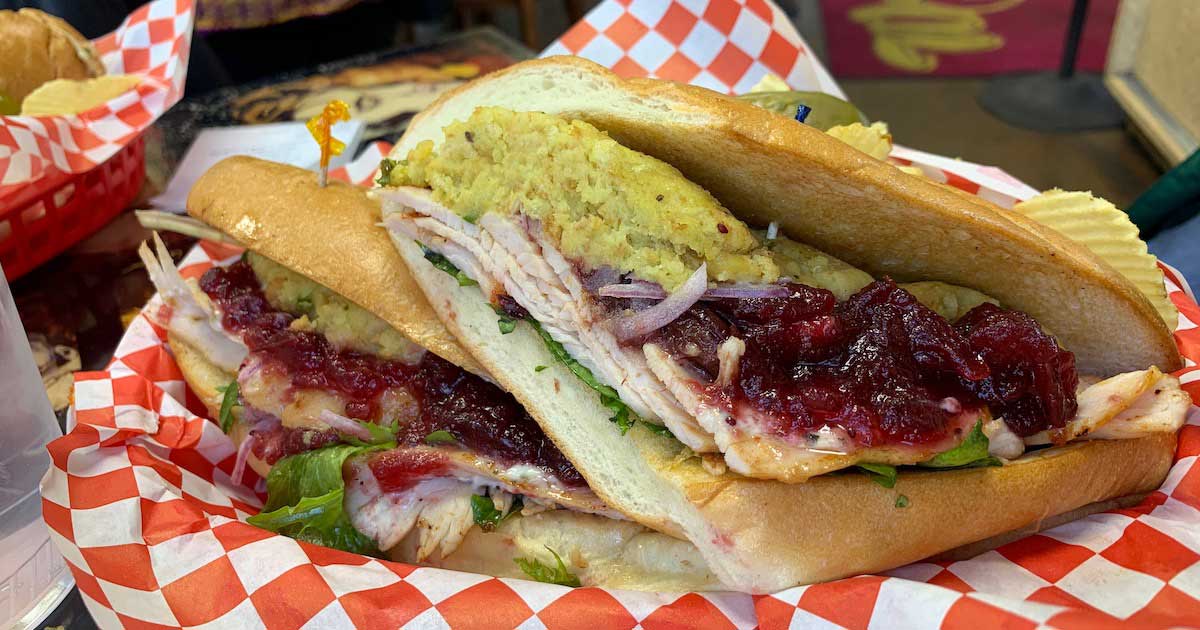 Meat U Anywhere
One whiff of the aroma and you're hooked. Meat U Anywhere slow smokes their meats, seasoned by oak and hickory wood, and you'll have a hard time deciding how much to pile on your plate. Don't forget the breakfast tacos, either.

Gaylord Texan Resort & Convention Center
If you don't want to venture too far from WEC Grapevine's home base, there are excellent options including Old Hickory Steakhouse, Riverwalk Cantina and Zeppole Italian. For those interested in sports on the big screen, try the Texan Station Sports Bar & Grill.