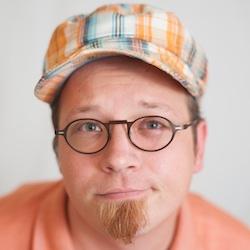 MIT at WEC18: In Search of the Most Effective Education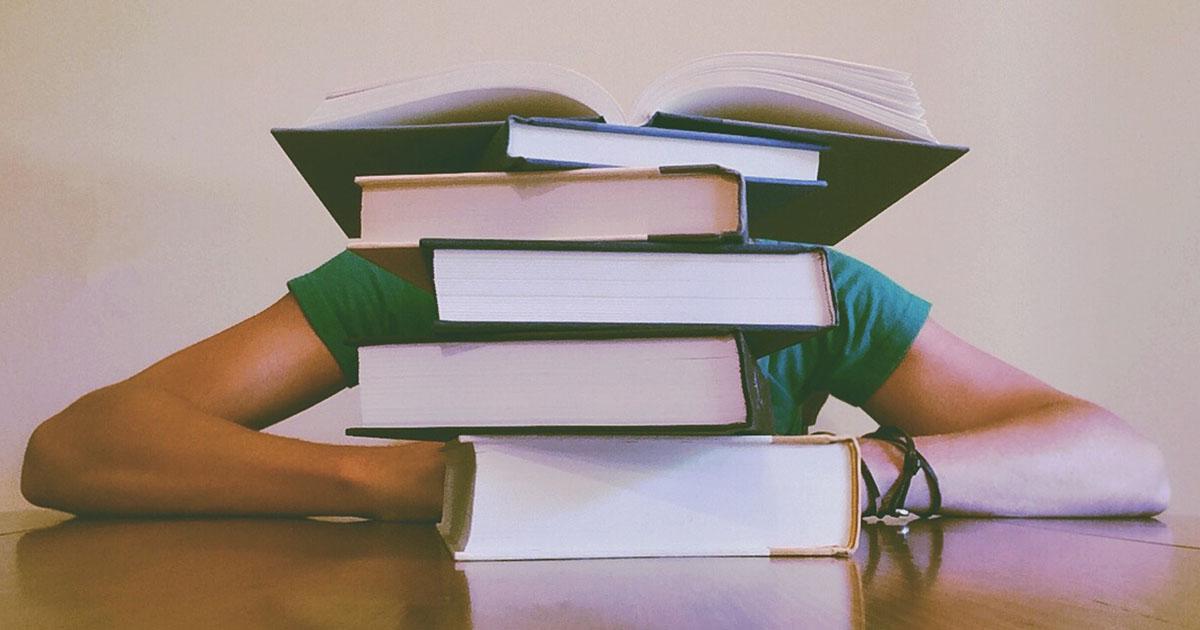 You can get involved in a special MIT research project while learning at the World Education Congress (WEC) in Indianapolis—and, by doing so, you'll help to establish optimal learning conditions for the future.

MIT is conducting onsite research using its course material to explore effective learning practices. With conference attendees as participants, the experiment will explore which of three methods of learning is most effective and what effect mindset and physiological attributes might have on learning. Participants will attend an MIT-produced education session on Sunday, complete a post-session survey and, on Monday, take a short follow-up questionnaire.

To join one of the two sessions, stop by the MIT team member stationed at the Indianapolis Convention Center outside of Room 107 on Sunday morning. There will be two session times for later that day.

Jeff Dieffenbach and Stephen Nelson, both of the MIT Integrated Learning Initiative, are behind what will certainly be a valuable and interesting new component of WEC. Nelson says they may even incorporate "an EEG headband measuring brain waves during a short learning process."

This will be the team's third such research project at a professional event—previously, they did something similarly designed (but with different questions) at Masie 2017 and the Canadian Red Cross World Education Conference 2018. (Check out that Masie link to view the output/result of the research conducted at that event.)

Results from the WEC project will be announced as soon as possible after the event, ideally within a week or two, Dieffenbach says.
Your Ticket to Knowledge
Here's how you can join this experiment while receiving MIT-produced professional education!
On Sunday morning, visit the MIT table outside of Room 107 and sign up for one of the sessions later in the day.

Attend one of the learning group sessions (either 11:30 a.m.-12:15 p.m. or 2:15-3 p.m.) and take a post-session survey.

On Monday, complete a follow-up questionnaire.

Luxuriate in knowing that you're helping to grow the understanding of how humans learn most effectively!
WEC18
"Stop planning meetings, start designing experiences" is the theme of the 2018 MPI World Education Congress (WEC), June 2-5 in Indianapolis.

People gain experience when they have one. WEC in Indy is a completely redesigned education and engagement program unlike anything MPI has done before. In an entirely new design setting, it will ignite new ideas and connect you with the people you need to meet. With this new format, MPI is taking risks so you don't have to.

The new WEC Pep Rallies will get you pumped up with activities and inspiration. They'll kick-start your day of education and re-energize you for the evening! Dena Blizzard will emcee the pep rallies and will be joined each time by a keynote speaker, including Dustin Garis ("Revolt Against Routine and Create Memorable Experiences"), Michael Cerbelli ("Michael Cerbelli's The Hot List™ 2018"), Duncan Wardle ("Think Different - Creating Better Ideas Faster and Enjoying the Process Along the Way") and Mel Robbins ("Train Yourself to Take Action").

Learn more about WEC and register at www.mpiweb.org/wec.