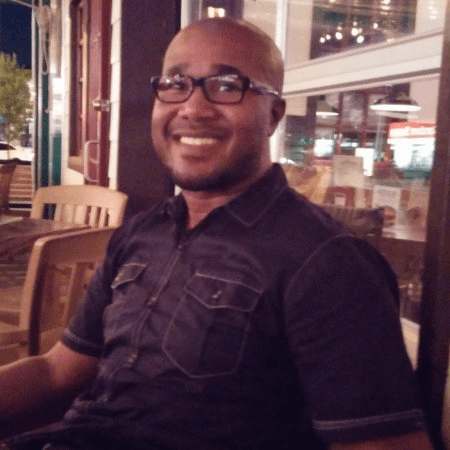 Indianapolis to Host MPI's 2018 World Education Congress (WEC)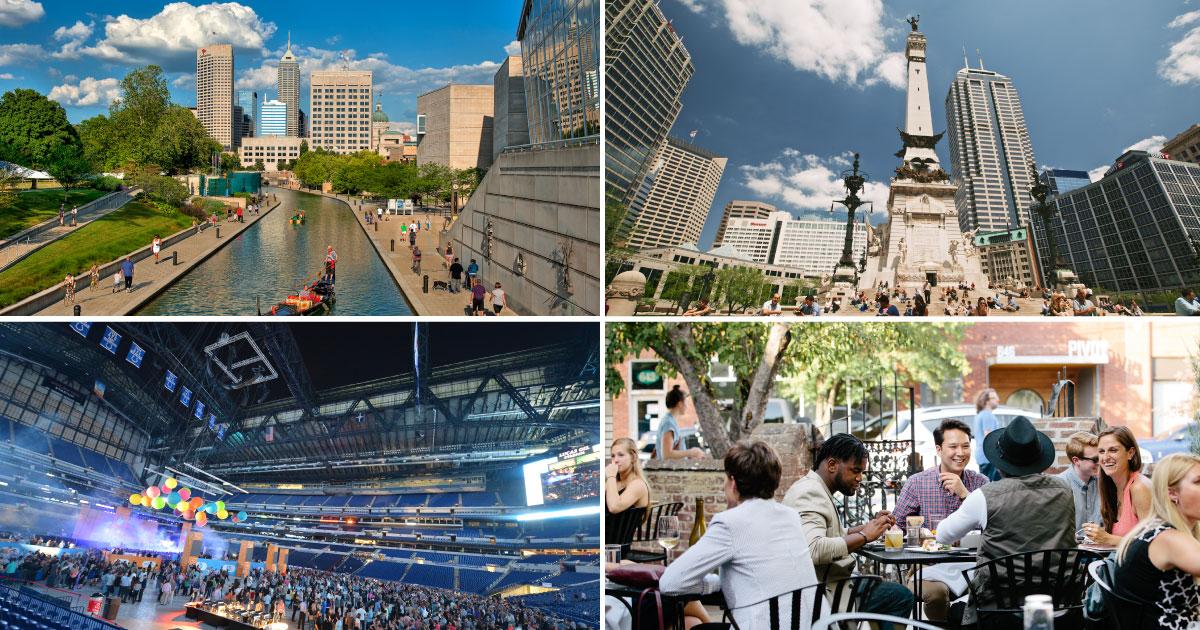 As the concept of designing experiences takes center stage in the events industry, meeting professionals (or, "experience designers" as we may soon know them) are charged with not only orchestrating an endless number of logistics, but doing so flawlessly while ensuring an unforgettable and transformative experience for attendees.
It's no small goal, but one that MPI is tackling for its 17,000 members.
A key part of delivering an experience is selecting the appropriate venue, whether that be a hotel, stadium, museum, or entire city. It's the canvas from which to build. Event organizers are looking beyond traditional first tier destinations to emerging cities with the capacity and convenience to create unforgettable events.
MPI's WEC 2018 will take place in Indianapolis, a city strategically designed to do just that. Decades ago, Indy leaders set into motion a plan to design a downtown that would serve as a model convention and event district, building off of the city's history of hosting the largest single-day sporting event on the planet – the Indy 500, to attract major sporting events and large-scale conventions. The plan worked, winning Indy numerous Final Fours, a Super Bowl, more than 600 conventions a year, and more than 28 million visitors annually.
It was a city designed to create an event experience before creating an experience was a thing.
In recent years, the latest wave of development brought $3 billion in new tourism infrastructure online, including a new airport, stadium, headquarter hotel, outdoor event promenade, and convention center expansion.

All that led to USA Today naming Indy the "#1 Convention City in the U.S." and Carlson Wagonlit Travel positioning Indy 5th on their "Top 10 Destinations for Meetings & Events in North America" list.
The city's momentum carried over to new condos and apartments, an exploding culinary and craft beverage scene, expanding arts scene, innovative urban trail system, neighborhood revitalization in the downtown core, and more.
Indy recently stood out to Travel + Leisure as one of "America's Favorite Cities," and third most underrated. Food & Wine considers it one of "America's Favorite Food Cities," and Condé Nast Traveler claimed it "America's Most Underrated Food City." Bicycling named Indy a "Top 15 Biking City," and the highest circulation LGBT magazine, Out, placed it on their "Best Places to Travel in 2018" list as the only U.S. destination.
What sets Indy apart and makes it so convenient to deliver on an experience is its connectivity and walkability. Attendees naturally stay engaged and time isn't wasted on shuttles.
More hotels (12) and hotel rooms (4,700) connect to the convention center than anywhere else in the country. Hotels also connect to Lucas Oil Stadium and a four-story mall, and are within walking distance of more than 300 restaurants, attractions, and special event venues. Hotels and the center can be found along the internationally-acclaimed Indianapolis Cultural Trail, which leads into six thriving cultural districts, each with its own flavor of dining, shopping, and attractions.
Indy is an emerging city with a strong history as a premier convention and event destination. The city's event expertise will be showcased next June 2-5 during WEC 2018. Join us!