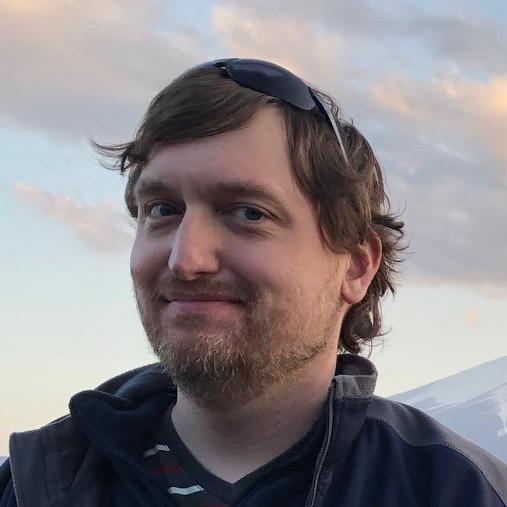 Pep Rallies and Villages Highlight New-Look WEC
The 2018 World Education Congress offers a completely redesigned education and engagement program unlike anything we've done before, in an entirely new setting that will ignite new ideas and connect you with people you need to meet. We're taking risks so that you don't have to.
Two of the most exciting changes are the WEC Pep Rallies and themed WEC Villages.
We'll start and end each day together with
WEC Pep Rallies
that will get you pumped up with activities and inspiration, featuring top speakers from inside and outside of our industry. New perspectives and insights will kickstart your day of education and really energize you for each evening.
The pep rallies will be hosted by comedian
Dena Blizzard
, making her third WEC appearance, and will include insights about creating memorable experiences with
Dustin Garis
, workplace diversity with MIX Diversity Developers, inspirational event ideas with
Michael Cerbelli
, creativity with
Duncan Wardle
and taking smart risks with
Mel Robbins
.
After this morning's opening pep rally, we'll open up the all-new
WEC Villages
, where we will take education out of the meeting rooms and bring it to life with different themes in an open layout that will help you build your skill set and your network. You'll also have the opportunity to participate in sessions that are a perfect fit for you, in terms of topic and duration (with 30-, 60- and 90-minute options).
In the Experiential Village, powered by Freeman, you'll learn to create dazzling, unforgettable events. It's got education covering F&B, risk management, creating inclusion and everything in between.
In the Leadership Village, MPI chapter leaders, executives and future leaders alike will learn best practices for education, team building, ethics and taking the next career steps.
At the Innovation Village, powered by PSAV, we'll introduce you to new trends in tech, the latest in virtual and augmented reality, social media tools and modern engagement tips.
In the Social Village, you'll make connections with the best in the business while learning productivity, customer relationship building, sustainability practices and much more.
And at MPI Central, you'll engage directly with MPI to discuss membership, MPI Academy education, industry partnerships and the MPI Foundation.
At the same time, interactions between planners and suppliers will be taking place throughout the villages and bringing the MPI Exchange to life, with face-to-face business right in the center of the action.
We know this program design is a big departure from years past, but don't worry. WEC Experience Coaches will be on site in each village to help you plan out your education experience.
WEC is also designed to be walkable, with every host hotel within easy walking distance from the convention center, as well networking events such as these Monday night occasions: the MPI President's Dinner honoring Roger Dow at the Indiana Roof Ballroom and the MPI Foundation's Rendezvous at The Pavilion at Pan AM featuring DJ Warren Peace and sponsored by Caesars Entertainment.