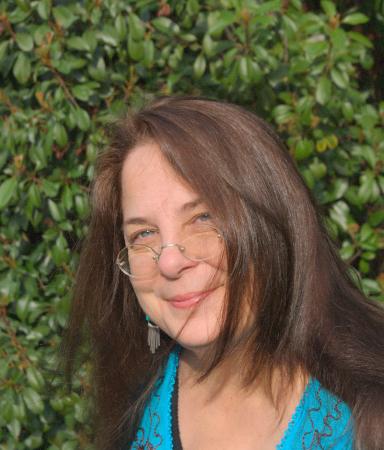 The Social in Social Media: Event Tribalization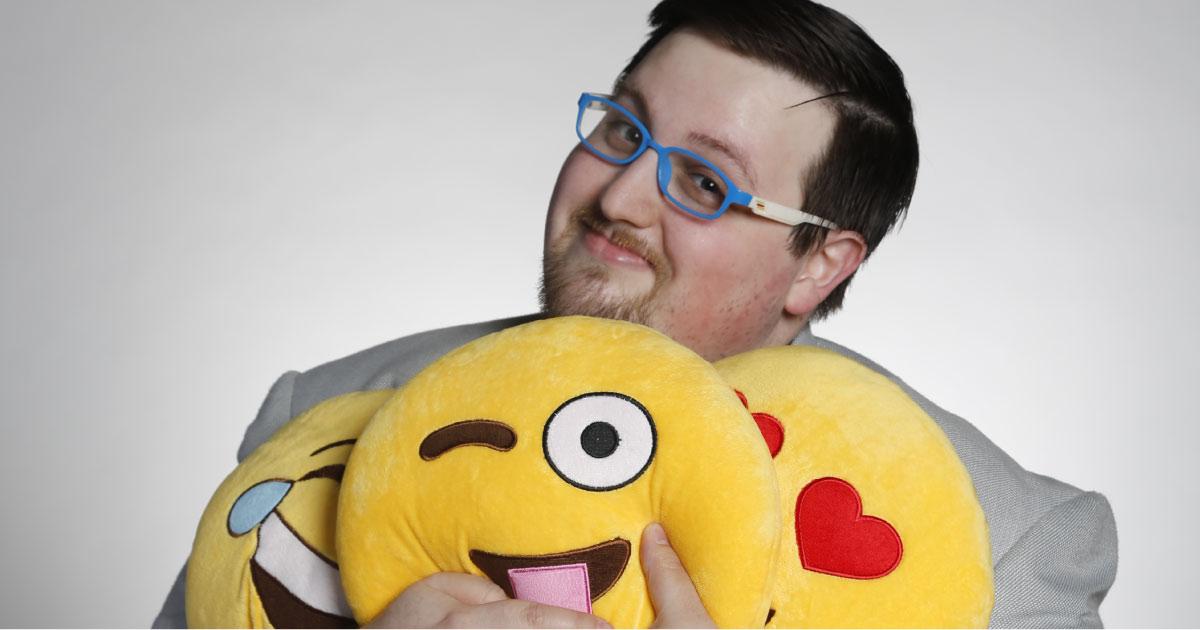 Alex Plaxen (MPI Potomac Chapter) is on a mission to help meeting and event professionals understand that social media is more than just tweeting and marketing. After receiving a Master of Tourism Administration from George Washington University in 2014, Plaxen worked as a marketing director and attended big conferences such as Dreamforce and Inbound. It was as an attendee that he began dissecting the use of social media at events.
"You would think that these people who do social media for a living would know what they were doing, that they should be the best," he says. "They were good but they didn't [understand] everything that they could potentially be doing. I realized if these are the best of the best and they're still not doing it as best as they could, imagine all the other conferences [that] aren't doing it at all."
Initially, Plaxen went to various event consulting firms to pitch his idea of a social media strategy service for events. It was a need everyone recognized but no one seemed ready to pursue. He then asked himself the right question: "Why am I trying to sell this when I could do it myself?" From there, Plaxen formed his own company, Little Bird Told Media, which partners with planners, sponsors and exhibitors for a fully integrated social media presence that drives attendee engagement and builds relationships pre, during and post event.
Part of Plaxen's education mission includes speaking and presenting social media-related sessions at meeting and event industry events. For MPI's 2018 World Education Congress (WEC), June 2-5 in Indianapolis, he is presenting two sessions, "The Social in Social Media: Event Tribalization" and "#Money: Sponsorship in the Age of Social Media."
Related Article: A New Event Canvas Template Makes Event Design More Accessible

In Understanding Media: The Extensions of Man, legendary communications theorist Marshall McLuhan predicted the "retribalization" of human kind in the electronic age. For meeting and event planners, the concept of tribalization extends beyond the event space, and Plaxen has developed a presentation that will help planners not just identify tribes but what tribes will resonate with the audience.
"Tribes already exist; it's whether or not people who are part of the tribe recognize they are part of their tribe and say, 'Yes, I want to interact and engage with the people in my tribe,'" he says. "Some people are loners, they aren't interested in being involved with a tribe, and some people are looking for their tribe and don't know it exists."
Metrics and research from past events (and hopefully done prior to registration in order to craft effective queries)—such as registration data from previous years, the job titles of attendees, who's a first timer, etc.—are essential for targeting attendees.
"If you discover 40 percent of attendees attend your event alone without a single person from their company—that solo attendee—that is someone you probably want to target as a tribe and you want to put some resources there to make sure they are going to have a good time and that they are able to network to meet other people in the same situation," Plaxen recommends.
One segment not to overlook: micro-influencers for tribes. In order to identify them, Plaxen advises following a few hashtags within that event-specific industry. For event professionals, www.eventopedia.com lists the top 100 influencers for each weekly period (Alex Plaxen was No. 21 for the week of Dec. 29, 2017-Jan. 5, 2018).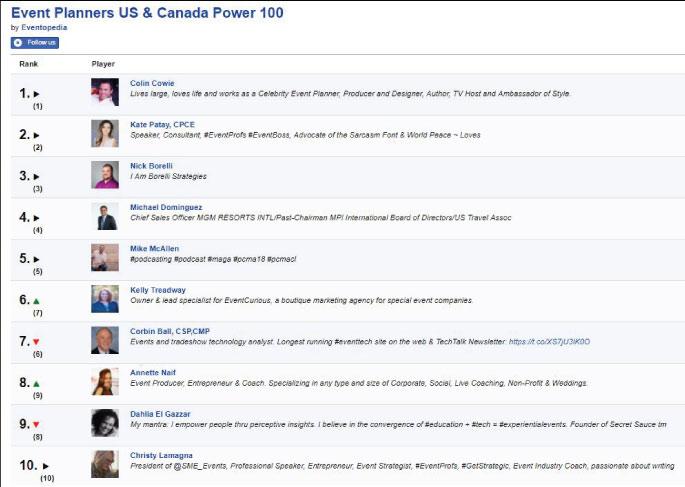 Taking the time to review the data generated by previous events and pre-registration questions is crucial in order to figure out what possibilities exist for sponsorship within the event. Plaxen cites one event where a finite number of much-sought-after buttons were given out without attendees knowing where or when. His idea was to take the non-digital (buttons), migrate the excitement to the digital (clues on Instagram) and give paying sponsors the exclusive distribution.
"[The client] got a ton of new followers on Instagram and the sponsors loved it and the attendees loved it because they knew when those buttons were going to be put out and everyone had a chance to get them because it was put on social media. You really have to look at what is resonating with your audience, what is getting high engagement and then recognize, 'OK, how can we turn this into sponsorship opportunities?'"
Data is the essential gold for sponsors—most specifically, being able to use that data post-event and generate leads. A favorite tactic Plaxen encourages is a sponsored "Selfie Spot" adorned with a logo and encouragement on where to post on social media.
"What's great about it is there's technology that exists right now that can identify certain images within an image that are posted to social media," he says. "So post-event, the sponsor of those Selfie Spots can see exactly which accounts posted from their spot."
Another opportunity is sponsored "Tweet Seats" for keynote speeches, awarding the top tweeters and social media posters not only an exclusive opportunity, but the opportunity to create further posts and tweets that allow better photos, shared information and amplification among the followers of the micro-influencers.
Of Plaxen's "3 C's of Live Tweeting, Credit, Content, Context," he emphasizes the importance of giving credit for information to the proper person. This increases the chance of amplification within the social media sphere. Other important social media pointers Plaxen suggests are monitoring and responding quickly to attendee concerns or complaints and something very simple: Say thank you and like a tweet.
SIDEBAR
It Takes a Village
We're moving education out of the session rooms and into the World Education Congress (WEC) Villages. Each village will bring to life a theme: Innovation, Leadership, Experience Design and Social. You'll experience live learning in an open-floor, fluid layout that will get your mind moving and your network growing.
Alex Plaxen's sessions "The Social in Social Media: Event Tribalization" and "#Money: Sponsorship in the Age of Social Media" will take place in the Social Village.
To learn more about WEC (June 2-5 in Indianapolis) and to register, visit www.mpiweb.org/wec18.