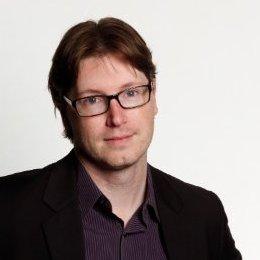 WEC18 Speaker Profile: Duncan Wardle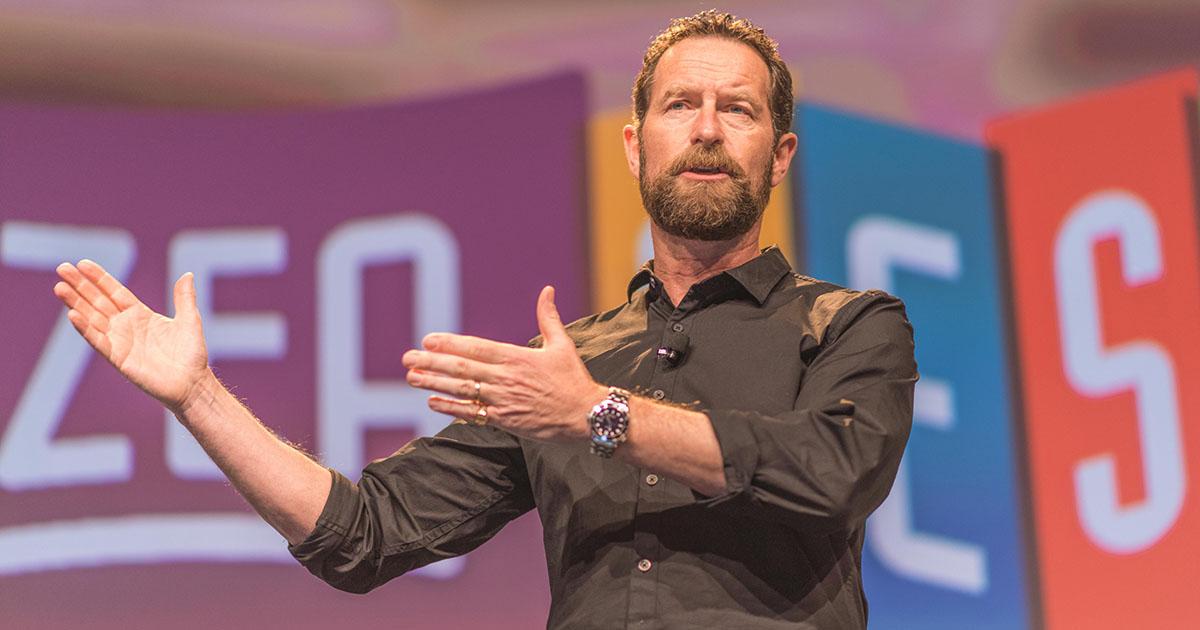 MPI's 2018 World Education Congress (WEC), June 2-5 in Indianapolis, is intended to help you capture that feeling for yourself by offering ways to design experiences for your attendees.

The four WEC keynote speakers profiled in this article are some of the best minds when it comes to motivation, inspiration and creativity, offering strategic ideas not just for you to share with your attendees, but for you to use in your own life.

Duncan Wardle knew he'd work for Disney the day he saw The Jungle Book when he was a small boy. And he did, starting at the Rose & Crown in Epcot at Walt Disney World as soon as he graduated college. From there, he joined the company's PR team in London as a coffee boy and eventually found himself working on several Disney promotions.

"I flew into the Soviet Union in 1988 in a gigantic Mickey Mouse hot-air balloon," he says. "I sent Buzz Lightyear into space on a Space Shuttle, built a full-size Olympic pool down Main Street USA at Disneyland for Michael Phelps to swim and created a hashtag out of 140 Disney characters to launch Disney's Twitter account."
He worked 25 years for Disney and led its Innovation and Creativity department for eight years, working with such companies as ABC, ESPN, Lucasfilm, Marvel and Pixar to help set a foundation of innovation and creativity throughout their respective cultures.

Wardle is fascinated with creativity, and it's a passion he will share with attendees during his "Think Different - Creating Better Ideas Faster and Enjoying the Process Along the Way" session at WEC.

"Everyone possesses it," he says about creativity. "It is the one, core human truth that will survive the ever-increasing encroachment of artificial intelligence into our work and home lives. I believe it will be one of the few competitive advantages that defines us as humans."

Through Disney, and as chief innovation officer at iD8&innov8, Wardle and his team have helped trained more than 3,000 professionals and executives, learning a lot about human behavior through that training.

"Everyone is creative," he says. "Playfulness is very important in nurturing a creative culture, and intuition is a much more powerful tool than most people realize."

Tools may be the doing of innovation, Wardle says, but creative behaviors are the being of innovation.

"Without the behaviors, you cannot create a culture that embraces creativity," he says.

And those who take risks learn quicker and innovate more.

Wardle suggests that our educational system and corporate processes are to blame for people believing they can't be creative.

"Children are naturally curious," he says. "That's how they learn. They ask why, why and why again. As adults, we stop asking after the first why."

Good ideas can come from anywhere, Wardle says.

"It's about reminding people that they were creative once and can be again by simply giving them some easy-to-use, tangible design-thinking tools to allow them to think creatively," he says.

Attendees will leave Wardle's session with tools, a common language around innovation and creativity and an understanding of creative behaviors that can help stimulate a culture of creativity in their workplaces.
WEC18
"Stop planning meetings, start designing experiences" is the theme of the 2018 MPI World Education Congress (WEC), June 2-5 in Indianapolis.

People gain experience when they have one. WEC in Indy is a completely redesigned education and engagement program unlike anything MPI has done before. In an entirely new design setting, it will ignite new ideas and connect you with the people you need to meet. With this new format, MPI is taking risks so you don't have to.

The new WEC Pep Rallies will get you pumped up with activities and inspiration. They'll kick-start your day of education and re-energize you for the evening! Dena Blizzard will emcee the pep rallies and will be joined each time by a keynote speaker, including Dustin Garis ("Revolt Against Routine and Create Memorable Experiences"), Michael Cerbelli ("Michael Cerbelli's The Hot List™ 2018"), Duncan Wardle ("Think Different - Creating Better Ideas Faster and Enjoying the Process Along the Way") and Mel Robbins ("Train Yourself to Take Action").

Learn more about WEC and register at www.mpiweb.org/wec.