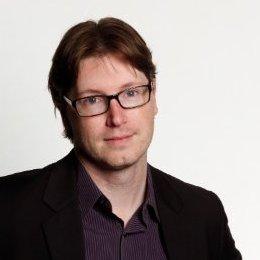 WEC18 Speaker Profile: Dustin Garis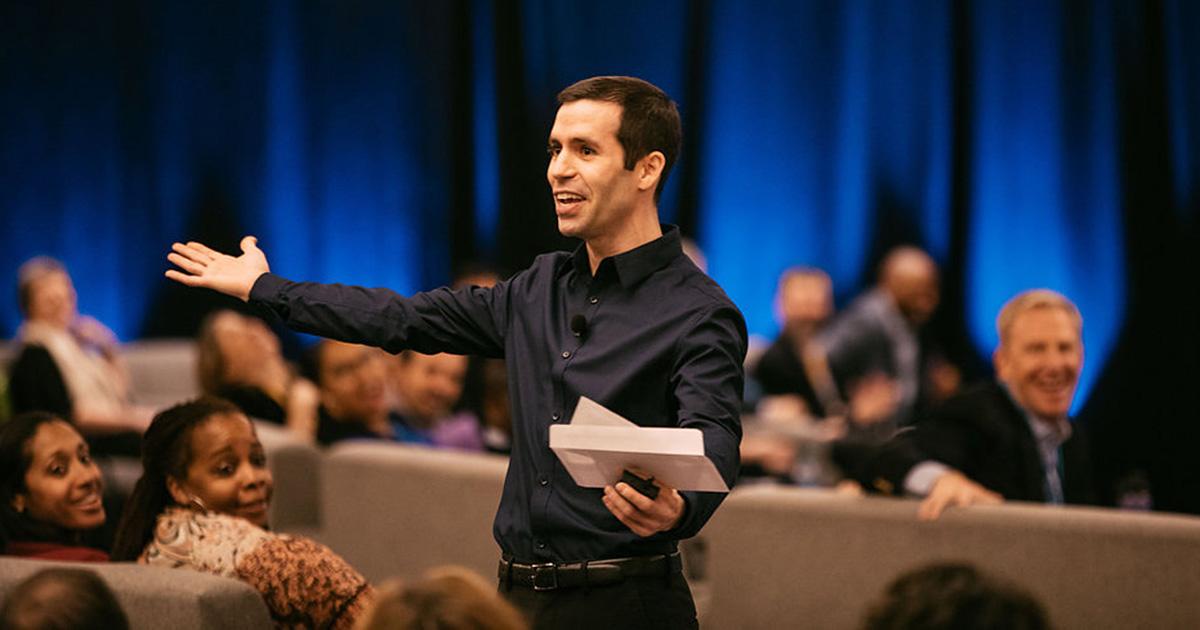 Dustin Garis wants attendees to feel depressed at the end of his WEC session, "Revolt Against Routine and Create Memorable Experiences."

"If I'm successful, then people will feel punched in the gut when they realize the time they already lost, and then feel an overwhelming sense of joy at the incredible opportunity in front of them for making a profound impact on the world," he says.

Garis is a brand consultant and has been labeled "Chief Troublemaker" for his innovative approach to brand building and corporate entrepreneurship. He is the former leader of P&G FutureWorks, and he has integrated his discoveries from thousands of consumers, thought leaders and innovative Fortune 500s and entrepreneurial ventures into a brand revolution, one that focuses on life-enriching experiences he named "LifeProfit."

LifeProfit is defined by the value gained when the routines of everyday life are broken, and you create memorable experiences for yourself and others. Another way to phrase it is, LifeProfit "comes from trading what you normally WOULD do for what you otherwise COULD do."
Garis also has been called the "Indiana Jones of Marketing" because of his two-year, 44-country trip to discover the secrets to building life-changing brands.

"This came from going off road in search of the real gold—human insights," he says when talking about how he earned the Indiana Jones nickname. "That means getting out of the office (i.e., focus groups) and into real life, to walk in the shoes of our customers. Across all cultures, demographics and socio-economic levels exists a new metric of success that guides our choices and ultimate sense of fulfillment in life."

And what ultimately holds people back from pursuing a memorable life is routine. The momentum of day-to-day life, Garis says, is maintained by false beliefs of time, money and capacity, all of which are imaginary constraints that numb our awareness of the memorable life experiences around every corner.

WEC attendees will learn to live their brands by creating a brand experience that makes a profound impact in people's lives, be troublemakers by making changes to uncover the next breakthrough innovation and revolt against routine by crafting engagements that are memorable and shareable for years.
WEC18
"Stop planning meetings, start designing experiences" is the theme of the 2018 MPI World Education Congress (WEC), June 2-5 in Indianapolis.

People gain experience when they have one. WEC in Indy is a completely redesigned education and engagement program unlike anything MPI has done before. In an entirely new design setting, it will ignite new ideas and connect you with the people you need to meet. With this new format, MPI is taking risks so you don't have to.

The new WEC Pep Rallies will get you pumped up with activities and inspiration. They'll kick-start your day of education and re-energize you for the evening! Dena Blizzard will emcee the pep rallies and will be joined each time by a keynote speaker, including Dustin Garis ("Revolt Against Routine and Create Memorable Experiences"), Michael Cerbelli ("Michael Cerbelli's The Hot List™ 2018"), Duncan Wardle ("Think Different - Creating Better Ideas Faster and Enjoying the Process Along the Way") and Mel Robbins ("Train Yourself to Take Action").

Learn more about WEC and register at www.mpiweb.org/wec.