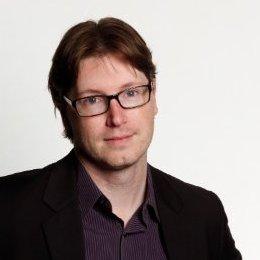 WEC18 Speaker Profile: Michael Cerbelli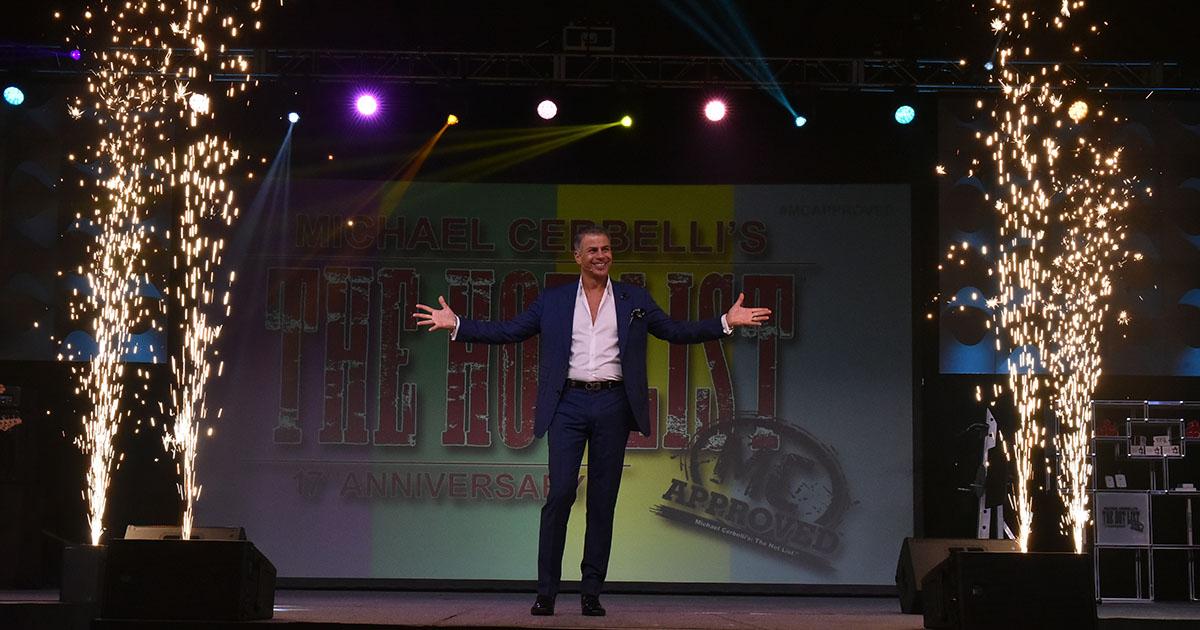 Michael Cerbelli says the key to creating memorable events is never saying no.

"I started with social events for individuals, and those individuals turned out to be industry leaders who would eventually ask me to support their companies—from holiday events to incentive programs," he says. "Never saying no made me quickly realize that there was a production end of this business that needed to be understood. I read, looked at other events, asked questions, made industry friends and when asked to help support an event or meeting, the answer was always yes, knowing that we only had one chance to make it perfect."

Cerbelli has been making events perfect since starting his career at 13 years old in Brooklyn, New York, as a "wannabe" disc jockey.

"I was a little bit of a ham, and I enjoyed the microphone," he says. "Then, in 1977, with a 100-foot cord, the disc jockey became the emcee. In the 1980s, we reinvented the way entertainment was done at events with performers, handouts and involvement in the New York tri-state area. From emcee, I became event planner, producer and, finally, executive producer of grand-scale events."

One of those events is "The Hot List™," which he will present to WEC attendees, who will learn about the newest and most inspiring event and entertainment insights.
And what gets on the list? Simple. If it excites Cerbelli, it gets on the list.

"I am inspired by the many talented vendors who create new and interesting products and décor and the unique performers who make you say 'AMAZING!'" he says when asked what inspires him daily. "I love seeing new products that support our industry. I am always so excited to hear that my finds go out to the world, attendees are using these products and acts and vendors are getting business. Then, I know that my tangible information is being used to help grow my industry. It makes me very proud and inspires me to continue."

Creativity and detail, for Cerbelli, are the key factors to any successful event.

"True success to me means repeat business from my clients," he says. "When a client returns because they trust you to turn their vision into a reality—that is success. We have multiple years of returning clients and families that count on us to be a part of their memories."
WEC18
"Stop planning meetings, start designing experiences" is the theme of the 2018 MPI World Education Congress (WEC), June 2-5 in Indianapolis.

People gain experience when they have one. WEC in Indy is a completely redesigned education and engagement program unlike anything MPI has done before. In an entirely new design setting, it will ignite new ideas and connect you with the people you need to meet. With this new format, MPI is taking risks so you don't have to.

The new WEC Pep Rallies will get you pumped up with activities and inspiration. They'll kick-start your day of education and re-energize you for the evening! Dena Blizzard will emcee the pep rallies and will be joined each time by a keynote speaker, including Dustin Garis ("Revolt Against Routine and Create Memorable Experiences"), Michael Cerbelli ("Michael Cerbelli's The Hot List™ 2018"), Duncan Wardle ("Think Different - Creating Better Ideas Faster and Enjoying the Process Along the Way") and Mel Robbins ("Train Yourself to Take Action").

Learn more about WEC and register at www.mpiweb.org/wec.