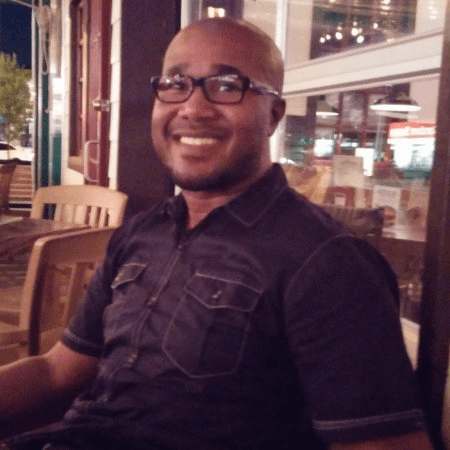 Why Indianapolis is Perfect for Event Planners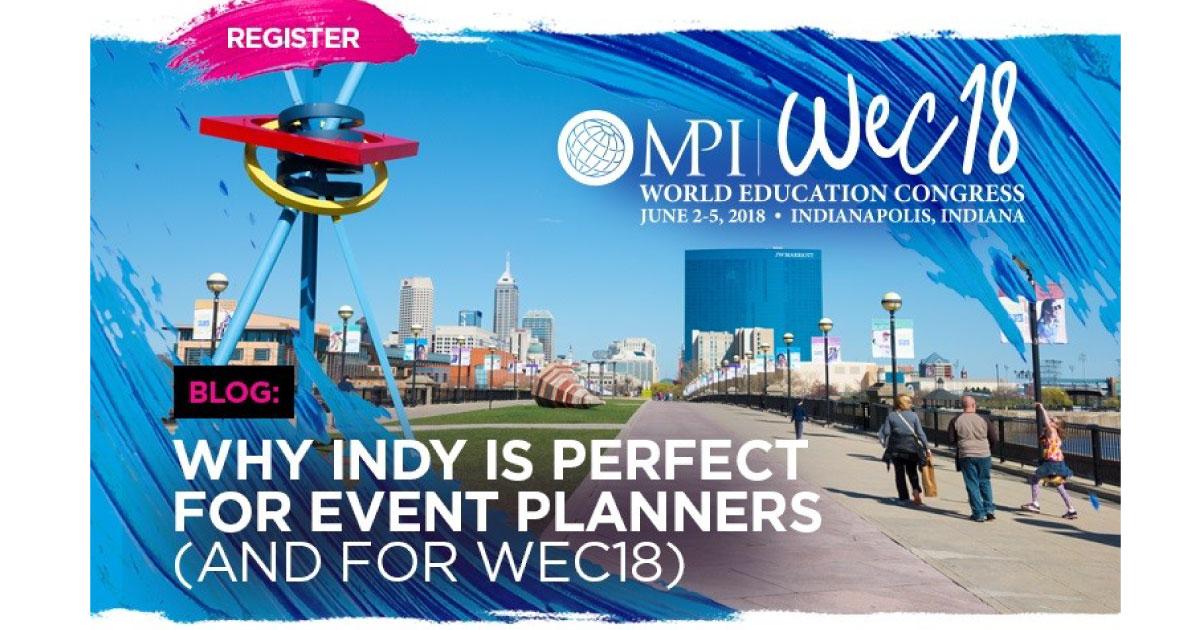 ---
Julius Solaris, editor of EventManagerBlog.com, international speaker, author, consultant, and self-professed event geek, recently discovered the unique advantage that Indianapolis brings to meeting and event planners, and he's sharing his experience. Here's an excerpt:
"Indy is a walkable convention city that, while offering the comfort and infrastructure of a 1sttier destination, gives you the intimate environment of a 2nd tier destination. You will inevitably walk into fellow attendees during the event, connect around the city, bump into them in some of its historic restaurants."
---

What's Going On Opening Night at WEC 2018?