MPI Launches New Business Value of Meetings Certificate Course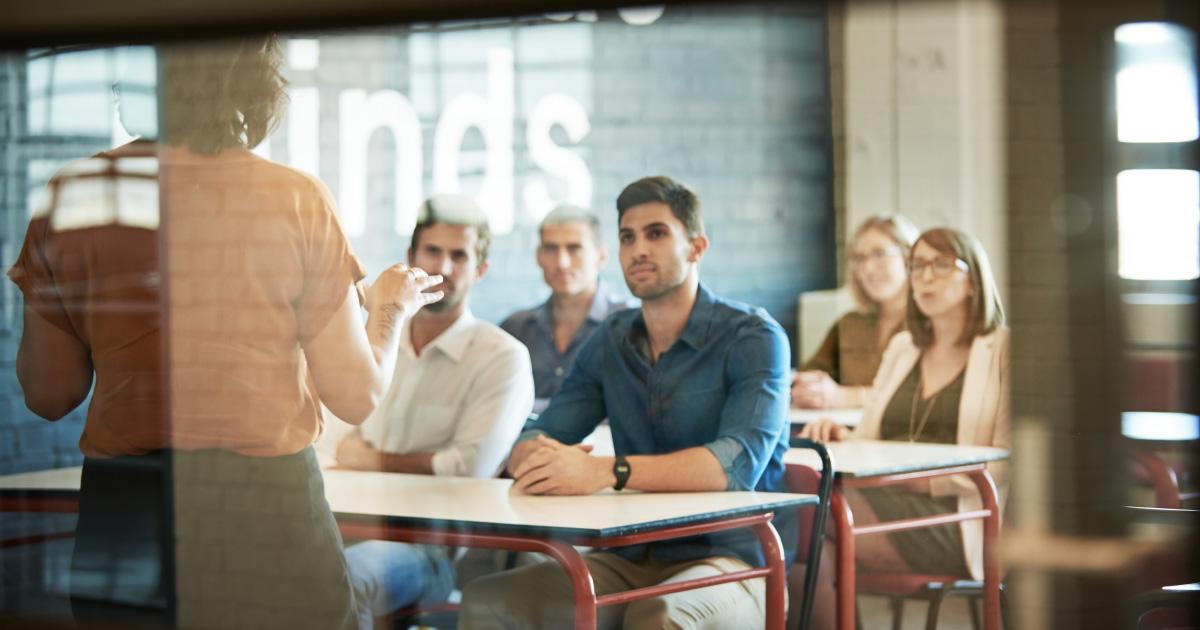 * * * MEDIA ADVISORY * * *
MPI Launches New Business Value of Meetings Certificate Course
WHAT: Meeting Professionals International (MPI) has developed a new Business Value of Meetings Certificate Course, a live online or in-person training that addresses how to articulate the role that meetings play within organizations. Specifically, the course will teach participants the process for measuring the business value of meetings – from identifying stakeholders and creating goals to setting measurements and reporting out results.
The course's learner outcomes include the following:
Learn how to determine and demonstrate business value for business through meetings and events.

Discover how to gain traction for measurement programs through stakeholder commitment.

Enhance your financial literacy.

Learn how to set goals and SMART objectives.

Learn how to create measurements that matter.

Learn how to analyze and report your results.
DETAILS: The MPI Academy has scheduled the first delivery of the six-hour course for September 17, 2018, and it will be facilitated by Jessie States, CMM, Head of Meeting Innovation at MPI and recipient of the 2018 Events Industry Council Pacesetter Award. Participants will receive a certificate of completion and earn six clock hours in the CMP-IS Strategic Domain A: Strategic Planning.
For more information and to register for the course, visit www.mpi.org/bvom.
ABOUT MPI:
Meeting Professionals International (MPI) is the largest meeting and event industry association worldwide. The organization provides innovative and relevant education, networking opportunities and business exchanges, and acts as a prominent voice for the promotion and growth of the industry. MPI has a global community of 60,000 meeting and event professionals including more than 17,000 engaged members and its Plan Your Meetings audience. It has more than 90 chapters and clubs in 19 countries. "When we meet, we change the world." www.mpi.org