MPI Partners with Indiana University to Enhance CMM Program, Engages CMM Alumni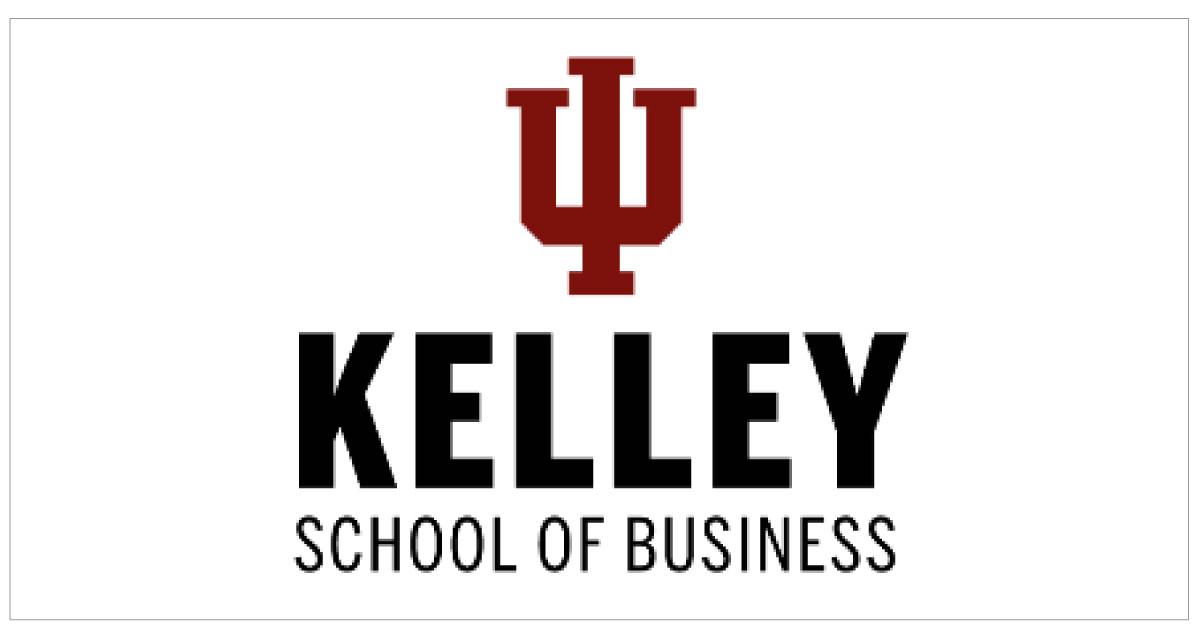 MPI Partners with Indiana University to Enhance CMM Program,
Engages CMM Community for Guidance and Endorsement
DALLAS, June 5, 2018 — Meeting Professionals International (MPI) recently announced it is collaborating with the Indiana University Kelley School of Business, its executive education program, and the IUPUI Department of Tourism, Conventions and Event Management to enhance and deliver MPI's Certificate in Meeting Management (CMM) Program. The announcement was made during the association's 2018 World Education Congress (WEC18), which concludes today in Indianapolis.
MPI selected Indiana University following an intense three-month exploratory process, which entailed market research and a request for proposals targeting universities recommended by CMM designees. Over the next few months, MPI will conduct focus groups with CMM community members who volunteered to share insights on the program enhancements, and it will also make adjustments as needed based on their feedback.
"I am extremely excited about our new partnership with Indiana University. This unique collaboration between both IU schools will continue to raise the bar on high quality, executive-level programming and relevance for our industry," said Darren Temple, chief operations officer (COO) at MPI. "This evolution would not be possible without the feedback and engagement of our CMM alumni community."
Together, the MPI Academy and Indiana University will optimize both the curriculum and overall experience to deliver a level of education similar to that of an executive master's program and that exemplifies the CMM Program's new tagline, "Executive Leadership for the Business of Meetings." Specifically, the program will be updated to include more meeting and event management-focused content; the immersion course (Phase 1) will be extended from 3.5 to 4 days; the online boot camp (Phase 2) will now proceed the work-based case project (Phase 3); and the project development requirements will be expanded to align with higher education standards, requiring participants to video record delivery of their presentation, peer reviews and more.
In addition, the timeline for earning the CMM designation will increase from nine to 15 weeks – the equivalent of a college semester. Participants will now earn 48 clock hours, up from 25 hours with the previous edition of the program, and 4.8 continuing education units (CEUs) following successful completion of the program. They will also have the opportunity to earn three graduate credit hours, which can be applied to the Kelley School's Executive Degree Program (EDP) Business Management Certificate as well.
"Very few major research universities like ours can bring together the best of two outstanding academic units to design, develop, deliver and administer an educational program so well suited to meet the needs of MPI and the people it serves," said Thomas Lenz, professor emeritus of management and entrepreneurship at Kelley and faculty program chair of the CMM Program. "Our extensive experience with custom-designed programs for practicing professionals and our ability to partner with our colleagues across campus enable us to meet the unique needs of each client."
Kelley Executive Education was one of the first such programs at a top 20 business school to begin offering custom and consortia programs. When combined with its cutting-edge online instructional and technological capabilities, it offers knowledge that is specifically designed to meet the needs of clients like MPI.
The MPI Academy is committed to optimizing the CMM Program every few years to uphold the integrity of the CMM brand and the value of the education that comes with it. The intensive participatory training program covers topics critical for meeting and event industry professionals to master, including risk mitigation, business analytics and compliance, and strategic negotiation, and has consistently received a 98 percent satisfaction rating from participants over the past four years.
Upcoming CMM classes scheduled for 2018 will take place September 17-20 and December 10-13, at IUPUI in Indianapolis. For more information on the CMM Program and to apply, please visit www.mpi.org/CMM.
About the Indiana University Kelley School of Business: For nearly 100 years, the Indiana University Kelley School of Business has prepared students to lead organizations, start companies, develop new products and services, and shape business knowledge and policy. Its programs are consistently ranked among the best in the nation, its faculty members are internationally recognized for their teaching and thought leadership, and businesses worldwide hire its highly qualified graduates. Kelley has an extensive track record of creating customized programs for Fortune 500 firms such as 3M, General Electric and Coca-Cola. More information is available about Kelley at https://kelley.iu.edu/
About the Department of Tourism, Conventions & Event Management:
The Department of Tourism, Conventions & Event Management specializes in the development and delivery of events and tourism innovation products and services in both national and global communities. Its researchers and consultants assist cities, states, and international events and tourism professionals to enhance their events, tourist experience and the impacts of events and tourism in their communities. More information is available at https://petm.iupui.edu/academics-research/departments/tcem.html.
About MPI
Meeting Professionals International (MPI) is the largest meeting and event industry association worldwide. The organization provides innovative and relevant education, networking opportunities and business exchanges, and acts as a prominent voice for the promotion and growth of the industry. MPI has a global community of 60,000 meeting and event professionals including more than 17,000 engaged members and its Plan Your Meetings audience. It has more than 90 chapters and clubs in 19 countries. "When we meet, we change the world." www.mpi.org
# # #