MPI and Indiana University Announce Spring Graduating Class of CMM Recipients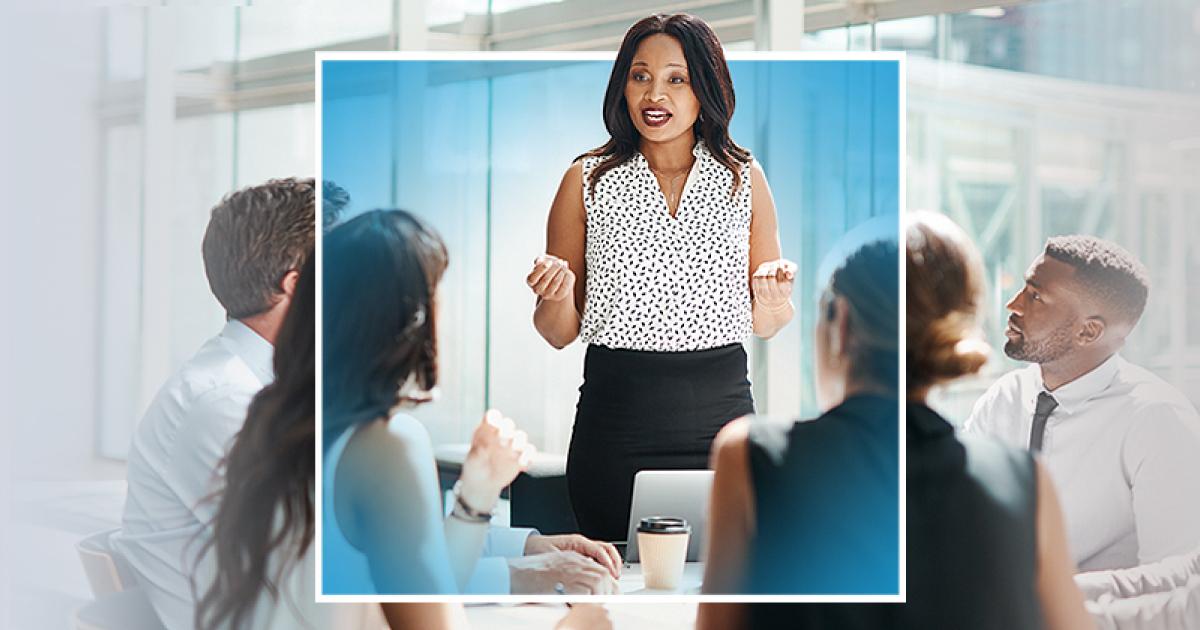 Meeting Professionals International (MPI) and the Indiana University Kelley School of Business, recently presented the distinguished Certificate in Meeting Management (CMM) to 21 meeting and travel professionals from the CMM Spring 2020 Cohort.
The CMM is a comprehensive executive education program for meeting, event and travel professionals. Acquiring a CMM certification represents the premier designation for distinguished meeting professionals and has become the business standard of excellence.
MPI began its collaboration in June of 2018 with Indiana University's Kelley School of Business and the Department of Tourism, Conventions & Event Management to optimize the Certificate in Meeting Management program, which packs the highlights of a world-class graduate degree program into an immersive four-day training course, followed by 14 weeks of advanced-level online coursework and a final project focused on solving a real-world, work-based problem. Due to the onset of COVID-19 in early March, the CMM Spring 2020 cohort became the first full digital offering of the program.
"The Spring 2020 cohort of the CMM program was met with formidable challenges during the onset of the Coronavirus Pandemic," said Nancy Snowden, Manager, Curriculum and Instructional Design at MPI, "However, each graduating designee showed strength and professionalism in their ability to pivot to our first digital offering of the course, and dug deep to ensure it was a successful, impactful experience."
With the addition of this class, there are now a total of 1,406 holders worldwide. The group graduated on July 1, 2020.
CMM Certificate Recipients
Aaron Ping | Olympia, WA
Alexandra Guillermety | Alexandria, VA
Amanda Sherman, CMP | Ferndale, MI
Amy Maxey | Independence, KY
Carolina Lorenz | St. Louis Park, MN
Cheryl Oswald, CMP | Oconomowoc, WI
Derek D. Rollins | Bloomington, IN
Elaine M. McCubbin | Falls Church, VA
Erica Kolin | Arlington Heights, IL
Jonathan L. West | Philadelphia, PA
Julie Ann Curlee | Cave Creek, AZ
Laura Knoll, CMP | Murfreesboro, TN
Margeaux A. Nice, CMP | Cincinnati, OH
Maria Marchesi, CMP | Palatine, IL
Melisa Ryzner, CMP | Rolling Meadows, IL
Mohammed Sultan | Dubai, UAE
Naomi Love, CED | Mountain View, CA
Sarah Dyerson | Windsor, CO
Shannon M. Majewski, CMP, HMCC | Waukesha, WI
Susan E. Sprayberry, CMP | Rutherford, NJ
Wendy Marcellin-Burgess, CMP | Laurel, MD