[This article was originally published by
Plan Your Meeting
s
.com
]
It's time for meetings to evolve.
Meetings are a benchmark of how efficient your company is and also how organized your team is under pressure. It's easy to forget that meetings are an important element of the customer experience (CX), since they're just, well…boring.
You could have the best website in the world, incredible brand design and a variety of innovative experiences to offer, but these are not the only elements of CX you should be focusing on. If your in-person business meetings do not garner engagement, your customers will be less than impressed. In today's hyper-competitive market, you absolutely must wow your potential customers if you want to strike a deal or cement a partnership.
As a leader, you must consistently drive effective communication. Meetings must be deliberate and intentional—your organizational rhythm should value purpose over habit and effectiveness over efficiency." – Chris Fussell
Meetings are a huge contributor to successful communication, but they're not easy to plan or manage. Consider that following a detailed agenda and starting on time can reduce meeting times up to 80 percent; unfortunately, only 37 percent of U.S. meetings use agendas. Improving your team's performance in this arena is worth the hassle.
So how do you make good things happen during meetings? How do you streamline the meeting engagement process to ensure customers have a memorable experience?
We've prepared a list of tips and tricks to guide you.
1. Do your homework
This one should be obvious. You only have a small window of time available to make your point—don't waste it. Are you about to share unnecessary information? Will your customers walk away enlightened or ready for a nap?
Do all necessary research on the prospect and/or industry beforehand, so that your meeting time can be an asset that validates your clients' trip to your offices. One recommended exercise for understanding a potential customer's profile is to complete a SWOT analysis. Yes, just like in your college marketing class.
2. Know your audience
Who are you talking to? What have they achieved and what problems are they having? What are their likes and dislikes? How many times have they met with your department or organization before and what were the results?
This relates to the previous point about doing your homework, but it's also a separate step because you're using the information to personalize the experience. If you already know some details about the customer (do they like to golf, their alma mater, major industry conferences they've recently attended, etc.) it makes it easier to choose a talking point and make casual conversation transition into business discussion.
3. Sentiment should lead the way
When you're having a one-on-one conversation with someone and you hit on a touchy subject, you can usually tell right away from their body language. In that moment we generally assess how to continue, maybe steering away from the touchy subject if it's not important.
You should do exactly the same during a meeting. Successful meeting management is about steering conversations based on real-time sentiment and feedback. Get your attendees involved by using tools like surveys and polls. Pose a question and then discuss the answers, in the moment, to gauge the temperature of the room. Then, use the information you gain to influence the rest of the meeting.
4. Enlist some help but return the favor
Your guest speakers agreed to help by giving their time and sharing their insights. In return, make things as easy for them as possible.
Collect post-meeting feedback and then share this information with your subject matter experts. This should help them fine-tune what trends or topics they touched on and how they can improve the overall experience.
Having a speaker's bureau is incredibly helpful. It allows you to view which exec or subject-matter expert is most knowledgeable on a particular topic and also helps you identify new speakers and opportunities.
5. Be a thought leader
Establishing company executives as thought leaders in your organization and within the industry makes them more relatable to customers. It also positions them as subject matter experts, building clout for your organization. For attendees, the meeting becomes a much more exciting prospect, akin to meeting a celebrity.
Execs can assert their thought leadership with published content and blogs, social media, webinars, speaking engagements and similar events. It goes without saying but this should be done continuously outside of regular meetings or conferences.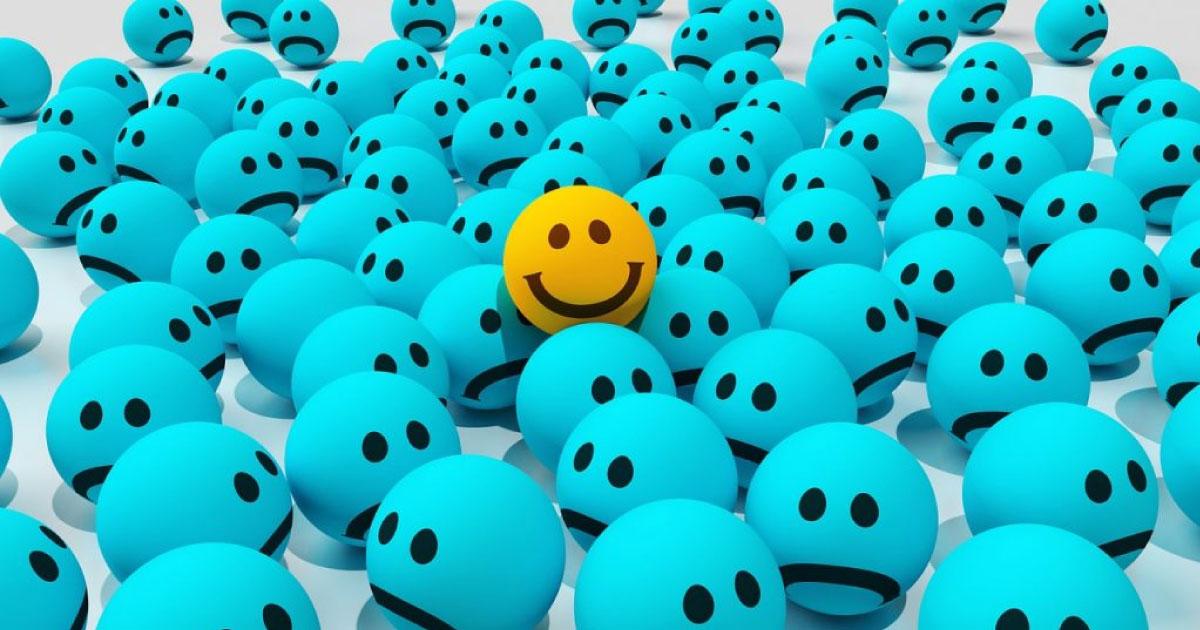 6. Preparation is key
We've already told you to do your homework. However, don't just aim to come prepared yourself; you should also focus on preparing anyone who will attend the meeting, including other team members and customers.
Make this happen by sharing the agenda and any support documents ahead of time. This way attendees can even get involved beforehand by making topic suggestions for the meeting agenda, or by proposing important materials they'd like to bring to the discussion.
7. Real-time notifications
Forty-nine percent of people multitask by doing unrelated work during meetings. Keep them focused by sharing targeted insights and updates before, during and after the meeting. The best way to go about it is through real-time notifications and alerts.
Start every meeting on the right foot. Ensure that if the room or time changes, your attendees know right away and have clear instructions on next steps. Send out initial details to serve as a primer for what you'll be talking about, as this will gear them for more participation.
By the end of 2019, more than 50 percent of organizations will redirect their investments to customer experience improvements. The technology behind real-time notifications and dynamic alerts is nothing short of innovative.
8. Acknowledge contributions
So, you held the meeting and saw that everyone was engaged? Excellent! Now, make them feel appreciated with a proper follow-up in-person.
Plan to take a few moments at the end of every meeting or discussion to acknowledge contributions. Who was a top participant? Who proposed a remarkable idea that no one else thought of?
Even just a little praise can go a long way toward building lasting relationships.
9. Save time for feedback
All meeting managers hope to collect insightful, actionable feedback from an event. After all, it's one of the reasons for having a discussion in the first place.
But is there enough time to do it? More importantly, can attendees deliver feedback in an easy, convenient way?
To make it happen, consider using tech tools such as automated reminders, quick one-click satisfaction surveys or even voice dictation. Find ways to improve the feedback process and cut down on excess noise. This will conserve time for you and your team, while affording attendees ample time to share all their thoughts.
10. Following up after the event
It's a good idea to gauge interest and collect feedback during the event, but there must also be a follow-up after everyone has gone their separate ways.
Show attendees their contributions were worthwhile by following up on their suggestions. Send personalized messages or notifications that keep engagement going post-meeting; this is your chance to prove that customer comments were taken into account by your team.
Don't forget to tie up those loose ends—they matter.
Meetings are vital to customer experience
It's easy to forget that meetings are a part of your CX, simply because they happen so frequently. In addition, most people—even customers—have been desensitized to their shortcomings.
But you can use these tips to step up your game, boost engagement and build long-lasting relationships with whoever you decide to meet in-person.