MPI Announces Canadian Advisory Council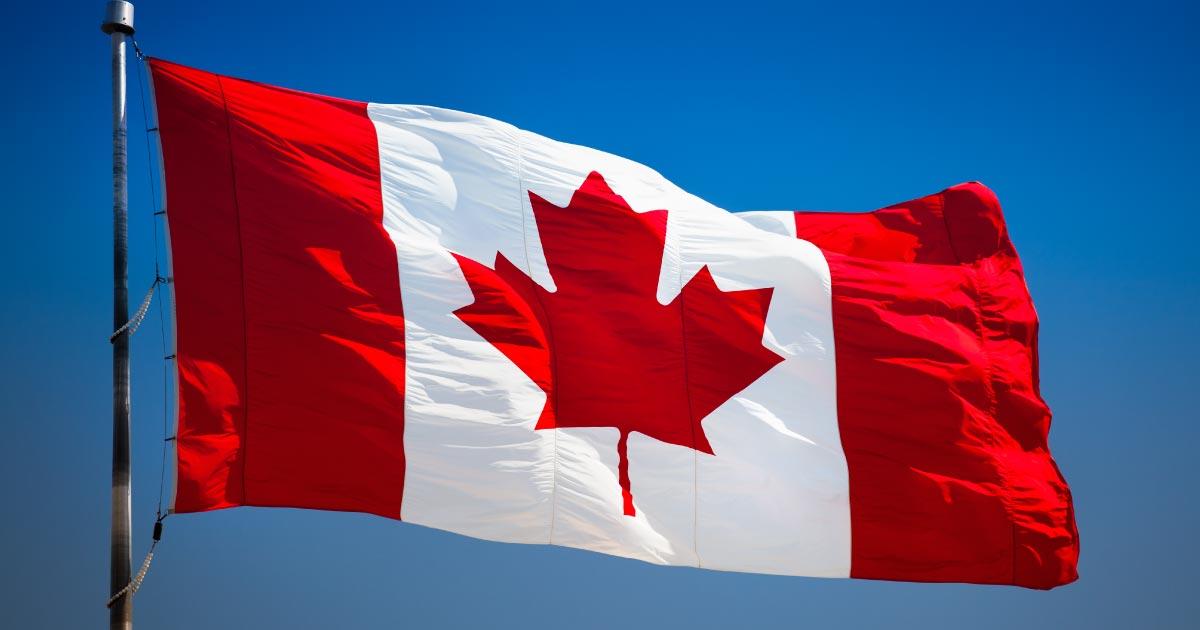 DALLAS (May 14, 2019) - Meeting Professionals International, (MPI), the world's largest meeting and event industry association, has announced the launch of the MPI Canadian Advisory Council. As advocates and ambassadors of MPI, this esteemed group will drive MPI's market position that will elevate the MPI global brand within Canada.
The MPI Canadian Advisory Council is comprised of MPI's current and past chapter volunteers. The council will focus on innovative and strategic initiatives to increase membership growth, develop stronger partnerships and deliver community value through education and networking.
"It is my privilege to serve our MPI Canadian membership as we identify and provide solutions to MPI Global as they look to solidify their Canadian presence," says Canadian Council Chair, Sherry Honey. "The council is committed to ensuring that the Canadian chapters are well represented and best supported in providing strength to the MPI brand."
MPI is the largest event association in the United States, Canada, and Europe, with more than 15,000 members in the United States and more than 1,200 members in both Canada and Europe, as well as vibrant and growing communities in both Latin America and Asia. In an effort to ensure MPI responds to the global market needs, engages with local industry leaders, and leverages collective experiences and acumen, MPI has installed advisory councils in Europe, Canada and Latin America.
"The potential for growth in the Canadian market is immense. With this dedicated council and by leveraging their expertise in the Canadian market, we will be poised to build a stronger footprint in the marketplace," says Nicole Edmund, VP of Community at MPI.
The Canadian Council list can be found here.
About MPI: Meeting Professionals International (MPI) is the largest meeting and event industry association worldwide. The organization provides innovative and relevant education, networking opportunities and business exchanges, and acts as a prominent voice for the promotion and growth of the industry. MPI has a global community of 60,000 meeting and event professionals including more than 17,000 engaged members and its Plan Your Meetings audience. It has more than 75 chapters and clubs in 70 countries. "When we meet, we change the world." www.mpi.org
Media Contact: Mary Lester, communications@mpi.org; 214-490-3480