MPI Appoints Angeles Moreno as Strategic Development Senior Advisor for Europe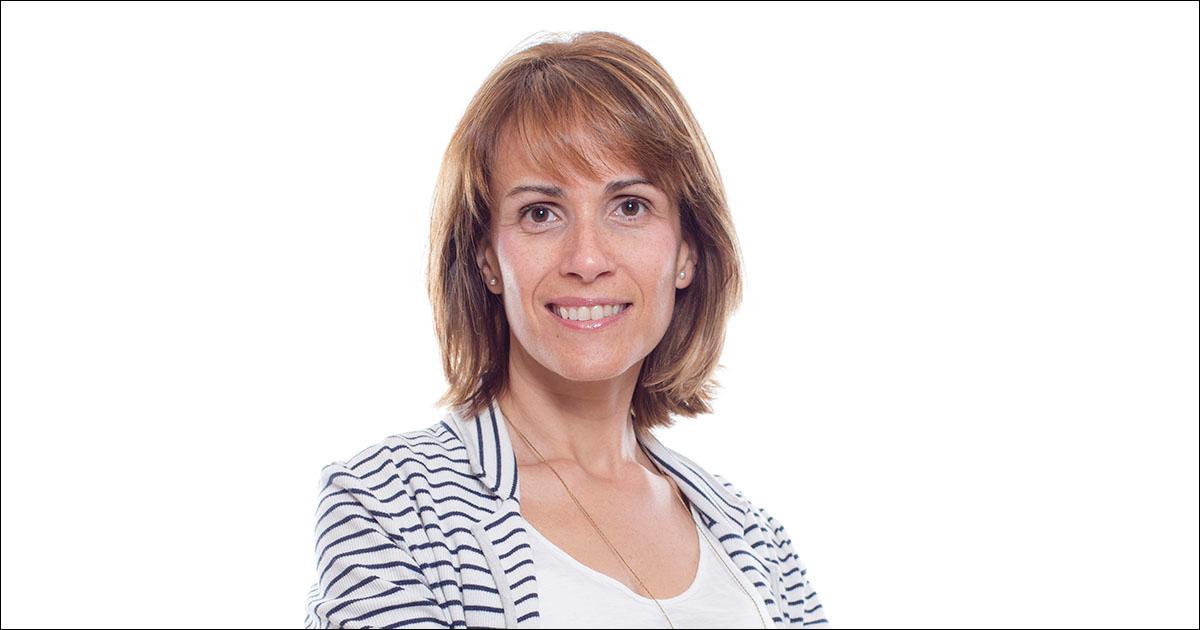 DALLAS, May 10, 2019 -- Meeting Professionals International (MPI), the largest meeting and event industry association worldwide, is pleased to announce that Angeles Moreno, an internationally-recognized expert in the meetings and events industry, has been appointed MPI's Strategic Development Senior Advisor for Europe.
As MPI continues to be the largest association in Europe with 1,200 members and representing $773 million in buying power, the association is committed to investing in Europe. Moreno will be focused on strengthening the MPI presence in the European market. By building a long-term strategy through a consistent value proposition, establishing new partners, executing a targeted media campaign, and engaging European volunteers, MPI is poised to positively impact the European meeting and event industry.
"As a past MPI volunteer and a world-renowned expert in her field, we are thrilled to welcome Angeles to MPI's leadership team," said Paul Van Deventer, MPI president and chief executive officer. "By implementing her strategic vision and leveraging her best practices, we look forward to expanding MPI's presence and furthering the advancement of our industry in Europe."
With more than 20 years of professional experience in business entrepreneurship and specialized in the design and organization of Meetings and Events, Angeles Moreno is CEO of the Creative dots, a specialist consulting firm serving the M&E industry in building and transforming organizations into customer-centric with its own innovative methodology: tCd CX Methodology. She also holds the title of Spanish Director of the Event Design Collective, applying event design using the Event Canvas™ through workshops and consulting services.
"The event is the most powerful communication tool supporting business strategy, and MPI wants to support its members and partners in the mission of positioning the event as a strategic tool that generates value and positive impact," said Angeles Moreno, MPI Strategic Senior Advisor in Europe. "MPI is going to lead this challenge in the Meetings & Events Industry adapting the MPI value proposition to the European market, sharing knowledge through the MPI Academy and their certifications and executive education programs, promoting the international connection with the Leadership Talks around Europe, and being present in the most important events of the industry."
About MPI
Meeting Professionals International (MPI) is the largest meeting and event industry association worldwide. The organization provides innovative and relevant education, networking opportunities and business exchanges, and acts as a prominent voice for the promotion and growth of the industry. MPI has a global community of 60,000 meeting and event professionals including more than 17,000 engaged members and its Plan Your Meetings audience. It has more than 75 chapters and clubs with members in 70 countries. "When we meet, we change the world." www.mpi.org
Media Contact: Mary Lester, communications@mpi.org; 214-490-3480
###