MPI Releases the "State of Inclusion in Meetings & Events" Report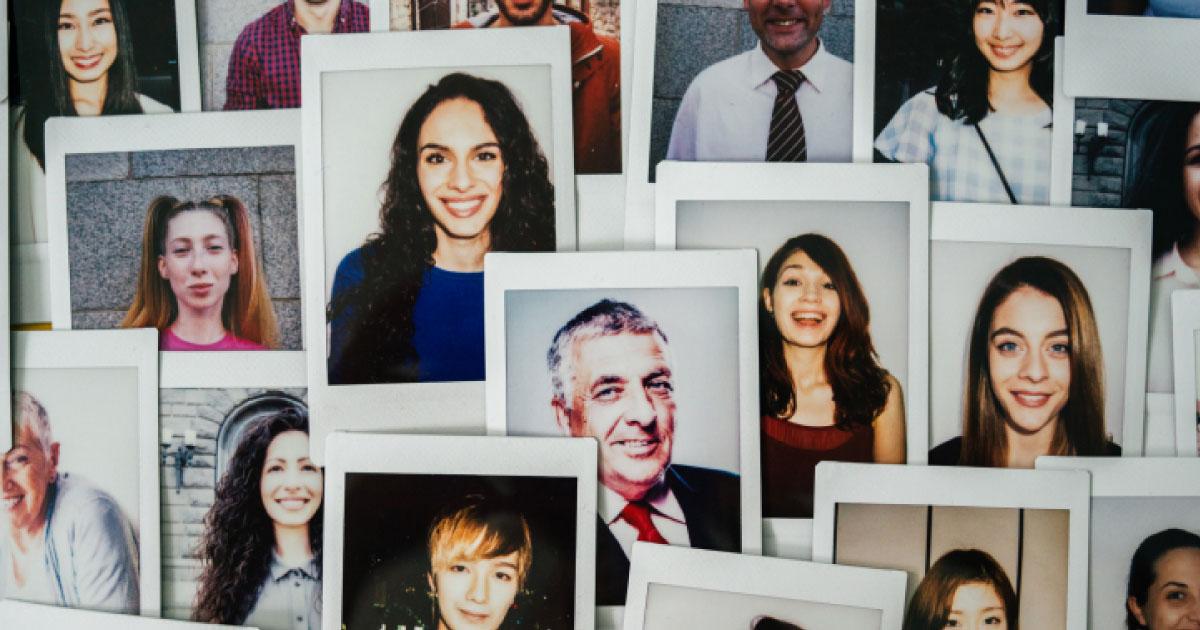 DALLAS (May 1, 2019) - Meeting Professionals International, (MPI), the world's largest meeting and event industry association, released the "State of Inclusion in Meetings & Events" report that explores how and to what extent event professionals plan for inclusivity and diversity, knowledge gaps in this area and best practice examples for the creation of inclusive experiences. Among the many takeaways, the report highlights that male and extroverts are best served by the meeting and events industry, with introverts being least-served.

The report is part of MPI's pan-industry initiative to determine the current state of inclusion in the global meeting and event industry and offer education and tools to make meeting experiences more welcoming. As part of the initiative, MPI partnered with New York University's Jonathan M. Tisch School of Hospitality to conduct an exhaustive literature review, research study, interviews and an MPI member survey that received 1,087 responses.

As awareness of diversity and inclusion has grown in the business community during the last 10 years, so does the understanding of its complexity. MPI explored the following areas of diversity: ability, culture, demographic characteristics, health, personal characteristics and professional background. Highlights of the report included:
Meeting professionals say the groups best-served by the event industry are male and extroverted attendees. They say introverted attendees are least-served. To balance this situation, in the report experts suggest that meeting professionals use technology to allow delegates to ask questions in alternative ways, as well as assigning seating at lunch time to create new connections and reduce awkwardness.

20 percent of respondents said they include diversity and inclusion initiatives to comply with legal requirements and 31 percent use diversity and inclusion to respond to guest expectations.

40 percent of respondents said they don't have all the information/knowledge needed to plan inclusive experiences.

56 percent of respondents said their organization has a written diversity and inclusion policy.

In terms of making registration more inclusive of diverse populations, many meeting professionals felt that it was challenging to make the registration form both short and comprehensive.

Rarely do planners share event menus in advance or produce event materials in different languages.

Half of the time meeting professionals offer different types of seating/furniture to match delegates' needs/preferences.

Most of the time action plans are developed to incorporate feedback in future events.
The report also includes best practice recommendations such as creating open-ended questions (e.g. Do you have any dietary preferences?) on registration forms to make them short, but still capture relevant information. For large events, it is good practice to reserve space for attendees with differing abilities and their guests, or to provide them with early access to the space to avoid getting caught in crowds.

"We can't be afraid to have the conversation," according to Jessie States, CMP, CMM, director, MPI Academy for Meeting Professionals International. "Industry professionals have said there is a gap in knowledge and education to support the design of inclusive experiences, and MPI takes that seriously. We need to create safe learning environments wherein our community can learn from the experts and from each other about how to design truly welcoming experiences. Diverse audiences make for more powerful meetings, and we continue to create resources t
MPI has advocated for inclusion for several years, which helped inform this current initiative. With this in mind, MPI is taking continued action to expand diversity inclusion efforts. Following are a few examples:
Developed a new Inclusive Event Design certificate program which launched last month. The program includes a four-hour, interactive training session that addresses how to make practical inclusion decisions and the tactics for doing so. Participants will learn the business case or rationale, key principles and strategies and outline of tactics for planning for inclusion.

Created special interest groups for MPI members to connect with like-minded individuals. Groups include the LGBTQ community, financial and insurance planners, healthcare planners, diversity and inclusion, small business owners, etc.

Created a new position for a diversity inclusion liaison on the MPI Global Board of Trustees, who works with the board, the new Diversity Inclusion Committee and the MPI community.
About MPI
Meeting Professionals International (MPI) is the largest meeting and event industry association worldwide. The organization provides innovative and relevant education, networking opportunities and business exchanges, and acts as a prominent voice for the promotion and growth of the industry. MPI has a global community of 60,000 meeting and event professionals including more than 17,000 engaged members and its Plan Your Meetings audience. It has more than 90 chapters and clubs in 19 countries. "When we meet, we change the world." www.mpi.org
Media Contact: Mary Lester, communications@mpi.org; 214-490-3480