MPI Supports UN Women Sustainable Development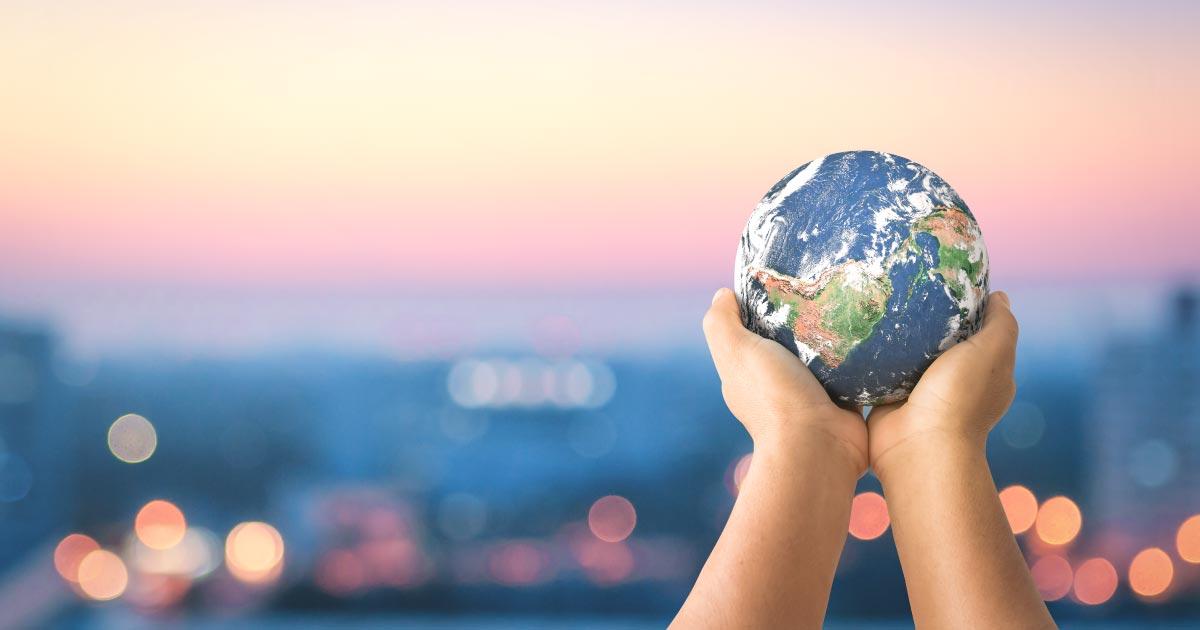 DALLAS, (September 30, 2019) – Meeting Professionals International (MPI) announced today that it will align its 2020 MPI Women's Community Advisory Board activities with United Nation's sustainable development goal of achieving gender equality, embodied by the UN Women Generation Equality Initiative.
MPI is committed to following the lead set by UN Women and taking action to shine the spotlight on gender equality and women's empowerment, which stands at the heart of the Sustainable Development Goals. The MPI Women's Community Advisory Board will focus on this issue through the prism of women in the global meeting and events industry, where women comprise 80 percent of the workforce, occupy an estimated 20 percent of the leadership roles and earn roughly 80 percent of the salary their male peers earn. Women represent more than 75 percent of MPI's 17,000 members.
"We believe that when we meet, we change the world," said MPI Women Advisory Board Co-Chair Courtney Stanley. "Together with MPI, we will create opportunities to exchange ideas and unite the voices of meeting professionals to help champion women by leveraging the power of face-to-face connection."
Co-Chair Sarah Soliman Daudin added, "We have an incredible opportunity right now not only to make a difference in our community, but to maximize the influence of our industry and make an impact globally by aligning our mission with that of the United Nations: empower and advance women to help solve the world's greatest challenges.
Support of UN Women is a natural continuation of MPI's support of global women's issues. Earlier this year, MPI signed ECPAT-USA's Code of Conduct for the Protection of Children from Sexual Exploitation in Travel and Tourism, activated its MPI Women's community and formed the MPI Women Community Advisory Board. In 2017, MPI launched Women in Leadership, an executive skills training certificate program. In 2001, it launched the Women's Leadership Initiative to address the leadership gender gap.
"What's attractive about UN Women and its Generation Equality Initiative is that it provides a framework for actionable change that dovetails nicely with issues women in our community are already discussing," said MPI Senior Director of Community Kristi Casey Sanders. "Our global industry has an economic impact of more than $2.65 trillion, and it's driven by women. Imagine what we can achieve by educating and mobilizing the industry's largest association of men and women and empowering MPI members to work together to achieve equality in our lifetime."
About MPI
Meeting Professionals International (MPI) is the largest meeting and event industry association worldwide. The organization provides innovative and relevant education, networking opportunities and business exchanges, and acts as a prominent voice for the promotion and growth of the industry. MPI has a global community of 60,000 meeting and event professionals including nearly 18,000 engaged members and its Plan Your Meetings audience. It has more than 75 chapters and clubs with members in over 70 countries. "When we meet, we change the world." www.mpi.org
To learn more about UN Women visit https://www.unwomen.org.
MPI Media Contact: Mary Lester, communications@mpi.org; 214-490-3480