MPI to Discuss Important 2019 Education and Event Opportunities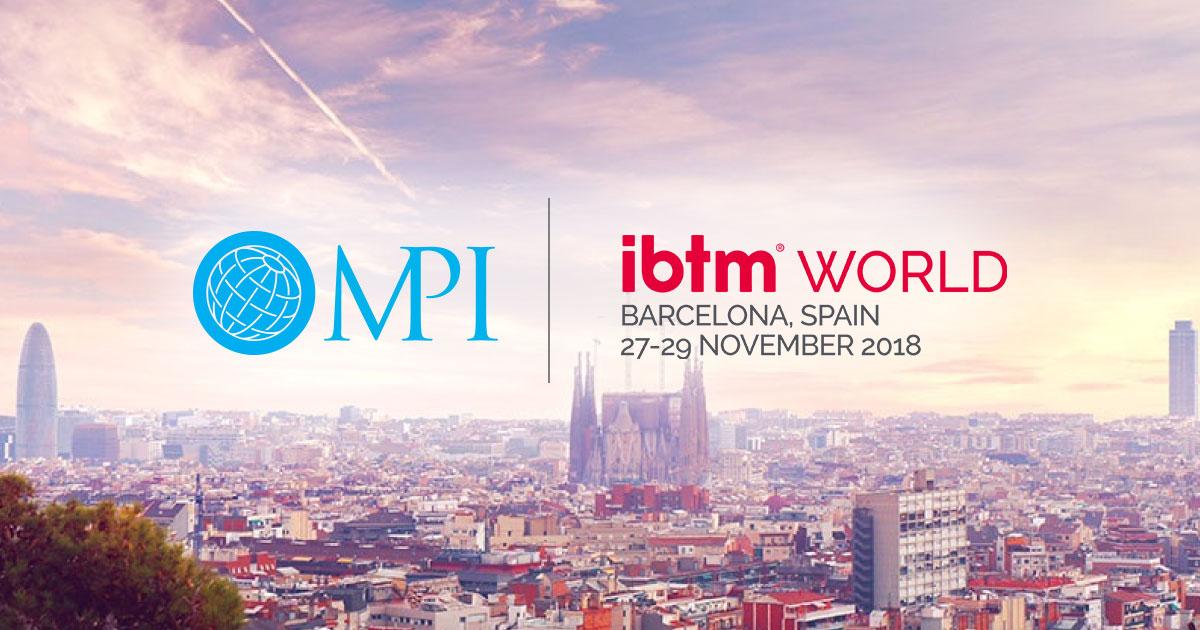 **MEDIA ADVISORY**

Meeting Professionals International to Discuss Important 2019 Education and Event Opportunities
MPI Leadership to Hold Press Conference at IBTM Event on 27 Nov.


What:
Meeting Professionals International (MPI), the world's largest meeting and event industry association, is holding a press conference at IBTM to outline its European market strategy and upcoming innovative educational and networking opportunities in the event industry. Among the topics that Paul Van Deventer, MPI president and CEO, along with Darren Temple, MPI COO, will discuss include:


European market strategy to raise awareness of MPI among industry professionals:

Europe Advisory Council

February Roadshow stops where MPI will discuss industry trends, tips and importance of membership:

The Hague, Netherlands

Koln, Germany

Brussels, Belgium

Paris, France

London, England
Preview of must-see upcoming important events:

European Meeting and Event Conference February 2019 in The Hague, Netherlands

MPI's World Education Congress (WEC), which provides education and networking opportunities for meeting and event planners, and the 2019 event in Toronto. *Locations of upcoming 2021 and 2022 WEC events also will be shared.

Global Mice Collaborative and its goal of providing professional resources on exhibitions, meeting and event planning and incentive travel to foster the development of the MICE professions in emerging markets

MPI Foundation updates, including new leadership and a record WEC18 and IMEX-A

New meeting and event management programs available through MPI Academy's partnership with select universities, which include San Diego State's Master's in Meeting & Event Management (the first of its kind in North America) and the Certificate in Meeting Management (CMM) with Indiana University's Kelley School of Business
Date: Wednesday, 27 November 2018
Where:
IBTM Media Centre
Fira Barcelona Gran Via venue
Av. Joan Carles I
08908 L'Hospitalet de Llobregat
Barcelona
Time:
1-1:30 p.m. CET
Contact:
Drew Holmgreen (on-site contact), dholmgreen@mpiweb.org; 512-740-4592
Mary Lester, communications@mpi.org; 214-490-3480


*Interviews with MPI leadership available upon request.
About MPI
Meeting Professionals International (MPI) is the largest meeting and event industry association worldwide. The organization provides innovative and relevant education, networking opportunities and business exchanges, and acts as a prominent voice for the promotion and growth of the industry. MPI has a global community of 60,000 meeting and event professionals including more than 17,000 engaged members and its Plan Your Meetings audience. It has more than 90 chapters and clubs in 19 countries. "When we meet, we change the world." www.mpi.org