Presentation of Mexican Caribbean MPI Chapter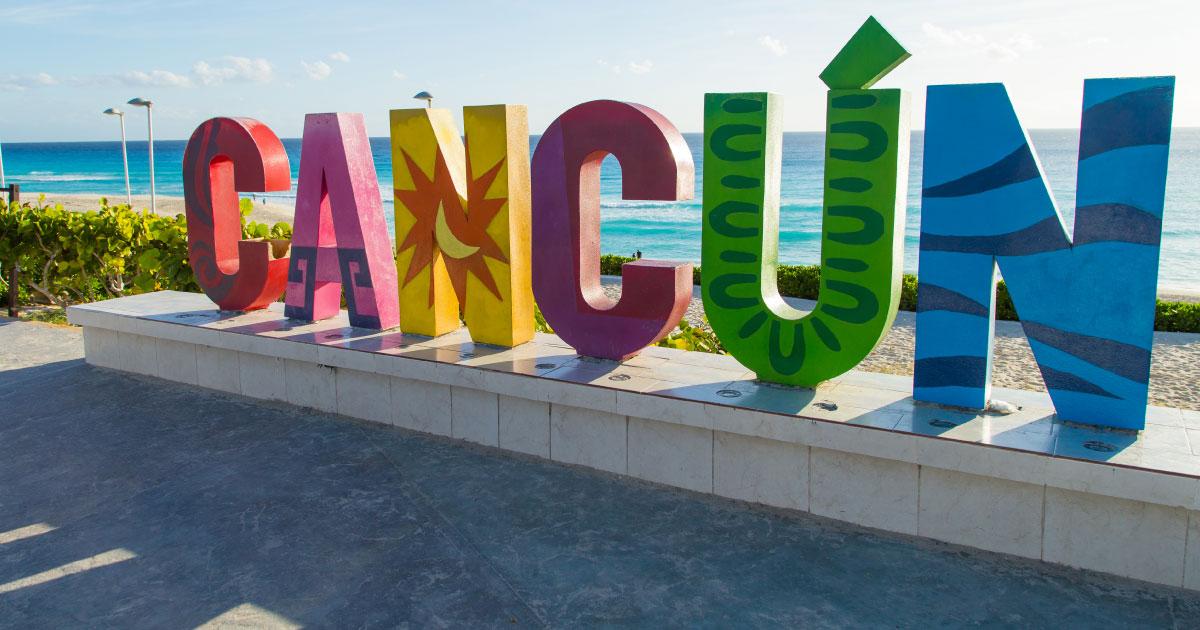 Cancun, Mexico March 21st, 2019 - Meeting Professionals International (MPI), The Mexican Chapter of Meetings Professionals International (MPI) hosted a cocktail reception to announce the work being done to create the Mexican Caribbean Chapter.
The event took place at Hotel Paradisus Cancun, with a panel of experts and former MPI presidents of the Mexican Chapter, who highlighted the importance of groups, conventions, tradeshows, and expo segments within the state, given their role in maximizing hotel occupancy and tourist sales in a national and international level.
Former MPI presidents of the Mexican Chapter, Danielle Van Der Kwartel, Vicente Madrigal, Alejandro Watson and Andy Ortiz, emphasized the following points: • Strengths of MPI • Introduced a road map and how to become professionals • The Mexican Caribbean and its perception in the groups and conventions segment • Expectations of this segment with the creation of the chapter • Business investment in the region
Michel Wohlmuth, president of the Mexican MPI Chapter, introduced the project to attendees. "What we need is 50 partners. We now have over 20 who live in Quintana Roo, to keep demonstrating to MPI the growth potential Mexico and Latin America have in the Meetings & Conventions industry. I'm sure that in a short period of time, MPI will look at the Latin American market more seriously with everything that we're doing, which can be considered greater than what the European Market is doing," said Wohlmuth.
The COO of Meeting Professionals International, Darren Temple, also mentioned the importance of the region in regard to groups and conventions, since events are beneficial to the community at an international level.
The MPI Mexican Caribbean committee was also announced; and is made up of the following members: o CEO – Valeria Serrano – CTA Dmc o Secretary – Guadalupe Avila – Paradisus Hotel o Memberships VP – Andy Ortiz – Global Dmc o Administration and Finance VP – Vicente Madrigal – Atelier de Hoteles o Education VP – Salvador Bernal – Encore Event Technologies o Commercial VP – Bernardo Santillana – RCD Hotels o Institutional Relations VP– Manuel Saracho – Omni Hotels o Communication VP – Rocio Gonzalez - CPTQ o Advisors: Danielle Van Der Kwartell y Alejandro Watson
Follow us on Facebook: http://www.facebook.com/mpimexico.org & Twitter: https://twitter.com/MPI_Mexico
About MPI
Meeting Professionals International (MPI) is the largest meeting and event industry association worldwide. The organization provides innovative and relevant education, networking opportunities and business exchanges, and acts as a prominent voice for the promotion and growth of the industry. MPI has a global community of 60,000 meeting and event professionals including more than 17,000 engaged members and its Plan Your Meetings audience. It has more than 90 chapters and clubs in 19 countries. "When we meet, we change the world." www.mpi.org