Join us for a delectable morning of in-person networking at the MPI Ottawa Roundtables - it's the "Brain Brunch" you've been waiting for!
After a challenging hiatus, we're thrilled to announce that we're back, live and in living color, for our first in-person roundtables event since the pandemic! Mark your calendars for November 29, 10:00 AM - 12:15 PM, and get ready for a morning of insightful discussions, scrumptious food, and the chance to connect with industry peers at the Ottawa Marriott.

Feed Your Mind - Satisfy your craving for knowledge as we dive into a buffet of engaging topics:

- Event Safety: Breaking Chains, Building Awareness: Tackling Human Trafficking in the Events Industry.
- Balancing Act – Your Path to Well-being!: Discover the keys to work-life balance and burnout prevention
- Overplanning: Discover the fine balance between meticulous event preparation and keeping things agile and adaptable.
- AI in Events: Unlock the potential of Artificial Intelligence in event management and harness the power of technology to streamline your operations.

As you soak in the knowledge, savor a delightful brunch buffet filled with an array of delicious culinary delights. It's not just a feast for thought; it's a feast for your taste buds as well.

Connect, Collaborate, and Celebrate:
Reignite your connections and make new acquaintances with your fellow event professionals. The MPI Ottawa Roundtables are all about building meaningful relationships and finding inspiration in a supportive community.
Don't miss this opportunity to revive your passion for event planning, feast on wisdom, and engage in stimulating discussions. Reserve your seat for the MPI Ottawa Roundtables "Brain Brunch" - where ideas meet in-person once again.
AGENDA
| | |
| --- | --- |
| 10:00 - 10:30 | Registration |
| 10:30 - 11:15 | Topic #1 discussion |
| 11:25 - 12:10 | Topic #2 discussion |
| 12:15 | Wrap Up |

PRICING
| | |
| --- | --- |
| Member | $90 |
| Non- Member | $100 |
| Student | $75 |

Thank you to our venue partner!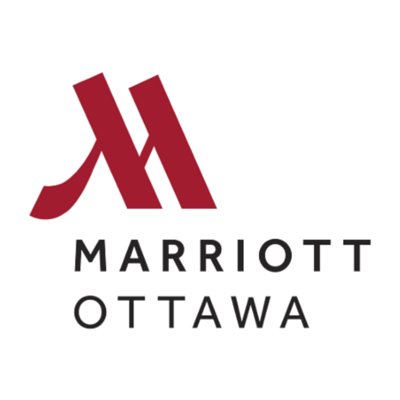 Registration Partner:





Annual Media Partner:





Annual Photographer Partner:


Annual Lanyard Sponsor:

Venue Details
Ottawa Marriott