Welcome to the January Digital Edition of The Meeting Professional
Relevant, provocative and award-winning, MPI's flagship publication showcases best practices, trends, destinations and industry leadership.
From the importance of flexibility to the latest event design trends to how meeting goals have changed (or not changed) in the past three years, if you're ready to get 2023 started on the right foot, we have you covered with this issue.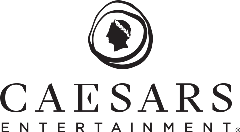 Our January issue has been sponsored by Caesars Entertainment for more than a decade. The best part of that partnership? The fact that our friends and colleagues at Caesars Entertainment very much don't want to produce a brand marketing piece. Rather, this issue has always focused on topics important to meeting professionals—and this might be the best one yet.